Events
We will be attending, exhibiting or speaking at the following events. Stop by and say 'hi'.
Upcoming Events
Past Events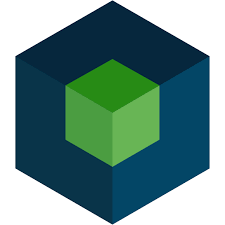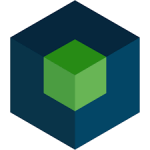 SuccessCon – 2019
May 8th–10th, 2019
San Diego, CA
Booth: TBD
The world's top Infusionsoft experts will come together in San Diego to share what's working in real-life small businesses like yours. Learn from them and others how to leverage Infusionsoft to grow your business and save you time.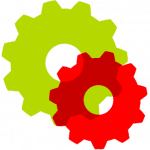 Traffic & Conversion Summit – 2019
Feb. 25th–27th, 2018
San Diego, CA
Booth: TBD
Digital marketing changes FAST. And that's why every year, for the last 10 years, thousands of the world's smartest marketers have descended upon San Diego, California to learn what's new, what's hot, and what's actually working RIGHT NOW in digital marketing.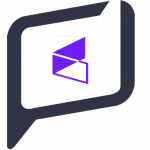 PartnerCon – 2019
Feb. 5th–7th, 2019
Mesa, AZ
PartnerCon is an invitation-only event put on by Infusionsoft for its partners. Infusionsoft Certified Partners, Trusted Advisors, Referral Partners, Affiliate Partners, and select Strategic Partners and Developers are all welcome to attend.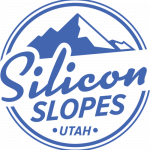 Silicon Slopes Tech Summit
Jan. 31st – Feb. 2nd, 2019
Salt Lake City, UT
Silicon Slopes Tech Summit is a globally recognized two-day summit organized and hosted by the Silicon Slopes organization and community. With some of the most prominent and leading minds in the tech industry taking the stage, Silicon Slopes Tech Summit is one of the largest and most prominent annual tech events in the world, bringing out more than 20,000 attendees.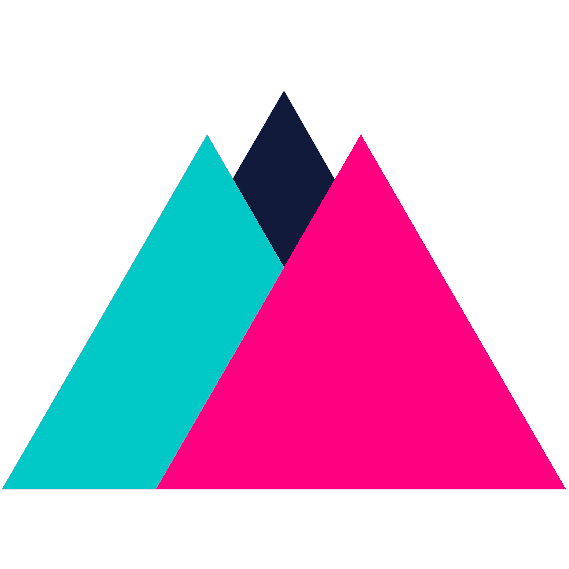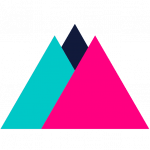 Web Summit – 2018
Nov. 5th–8th, 2018
Lisbon, Portugal
Booth: Alpha 816
Web Summit has become "Europe's largest and most important technology marketplace". An unrivalled global meeting place for the world's most disruptive technology companies and those interested in how that disruption can transform their businesses.