How Does Evidence Work?
Evidence uses the power of social proof to let your
existing users and customers do the selling for you.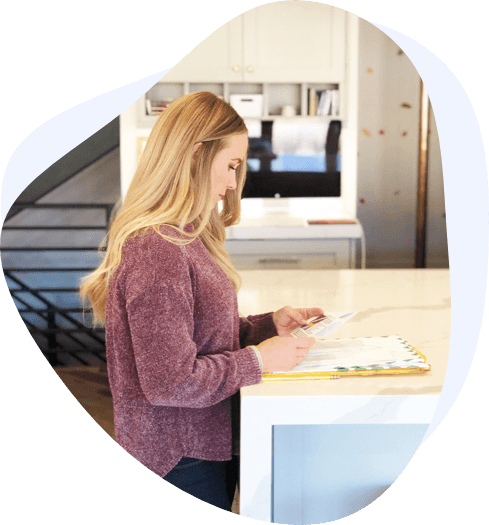 You're invited to a special event, and realize you don't have the right shoes for the occasion.

You crack open your laptop and begin shopping online for a new pair of shoes.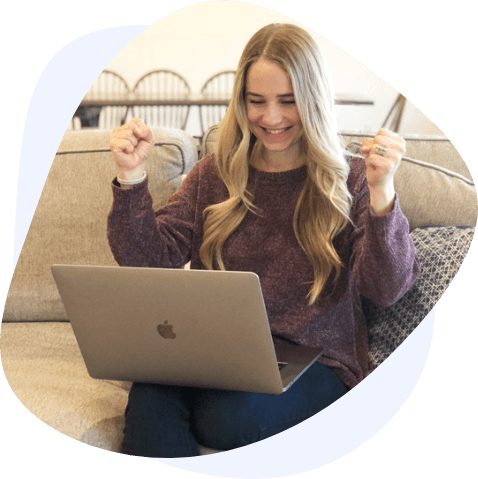 You find a website that has a pair of shoes that perfectly compliment your outfit.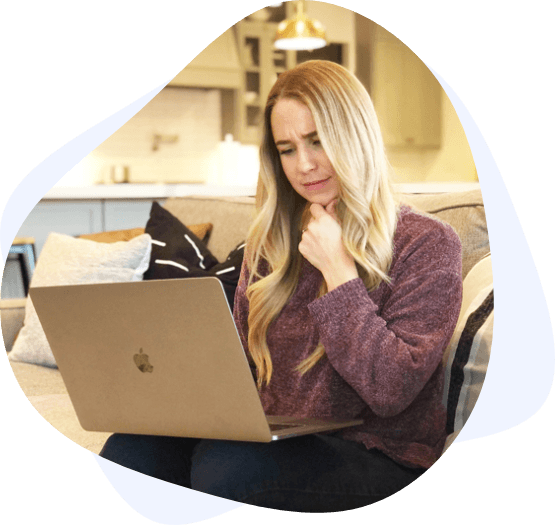 Realizing you've never purchased anything from this website before, you pause…you wonder if the website is legit. Can it can be trusted? Do they even have customers?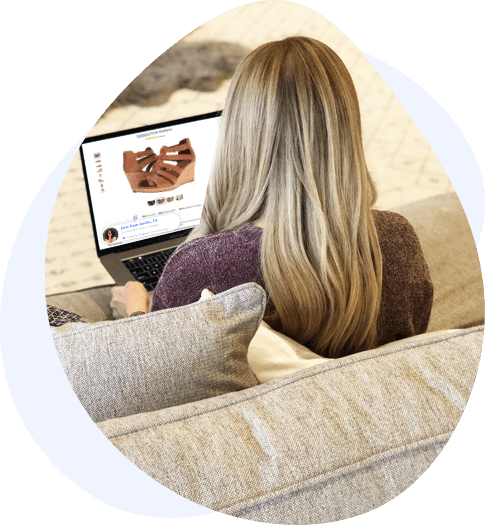 Then you notice a notification appear at the corner of the screen…

"Jane from Austin, TX just purchased these shoes"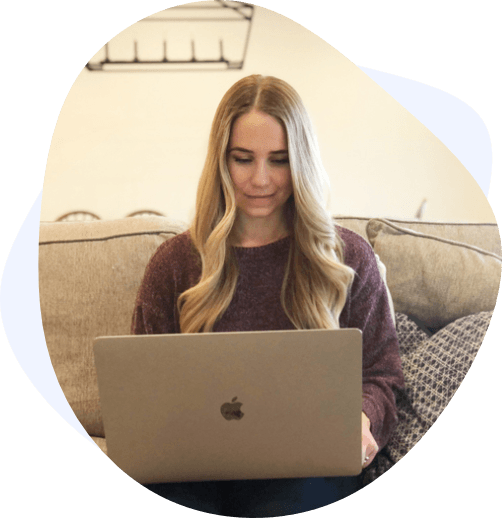 You feel more confident because you see that other people just like you are buying from the site.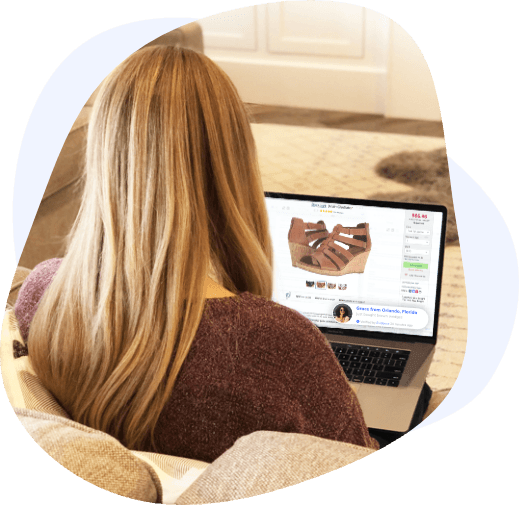 After realizing there are only 3 pairs left in stock, you see a second notification…

"Grace from Orlando, FL just purchased these shoes"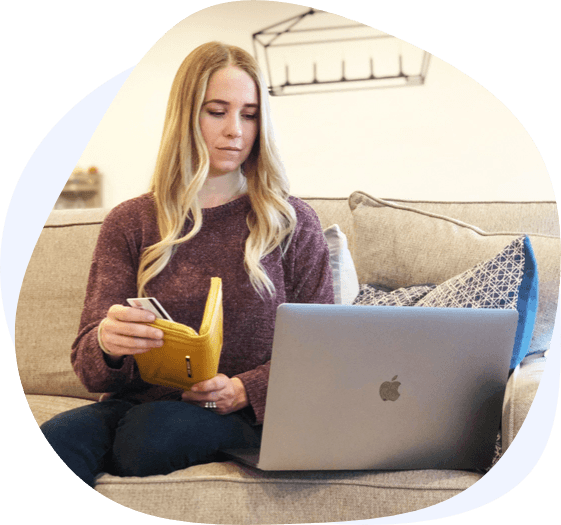 You know if you don't order soon, the shoes you want will be out of stock. You feel the site is trustworthy and purchase the shoes from them instead of someone else.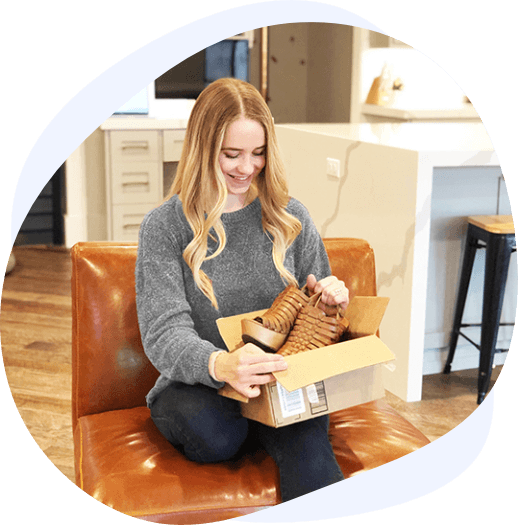 Your shoes arrive in time for your event and you party like the rockstar that you are.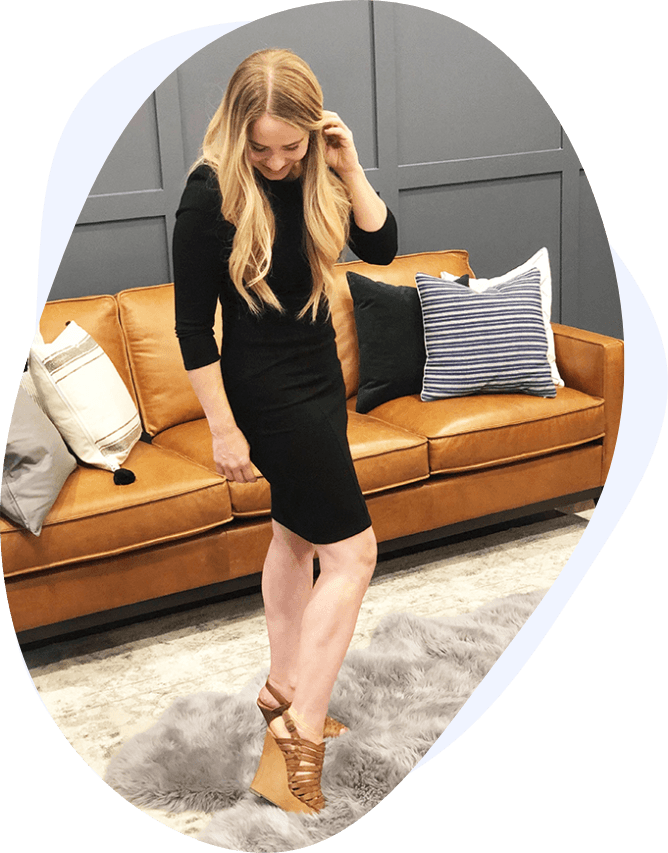 Sound Familiar?
If this story sounds familiar, it's because it's the story of our lives. When we experience uncertainty, we look to the actions of others to guide our own actions.
When you present visitors to your site with any call to action, include real-time, social proof of other visitors taking that very action and your conversions will skyrocket.