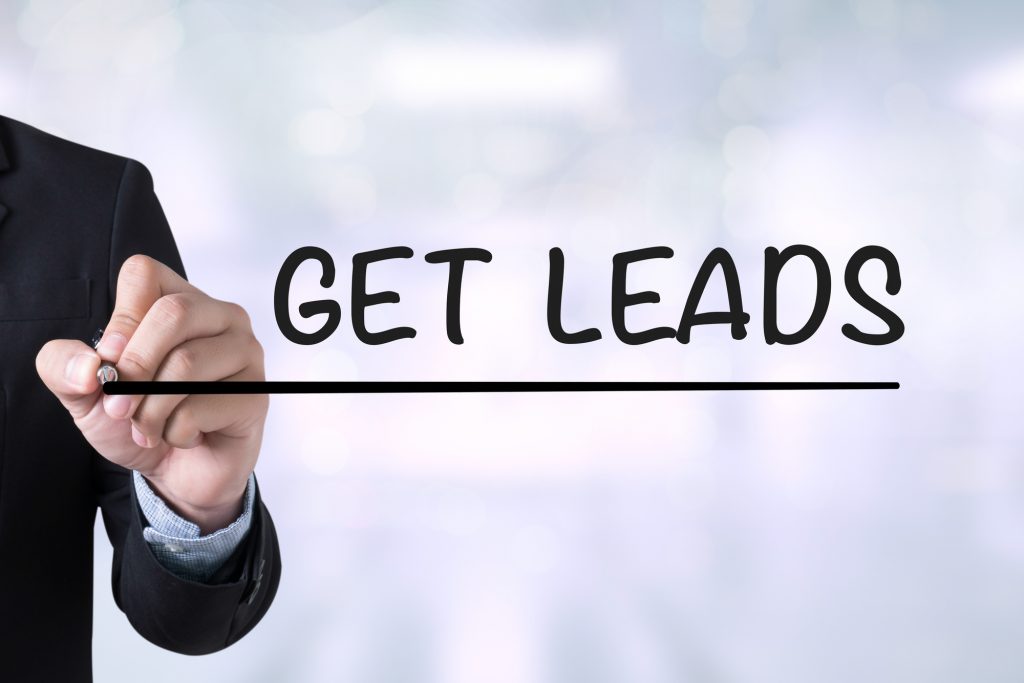 Building a great website is only the first step to a successful online business. Without leads, no one will have the opportunity to see the great content or products on your site.
Promotion to your social network is a good start, but there are other proven strategies you can use to guarantee higher lead generation.
Keep reading for 7 of the best ways to find leads for your website.
1. Encourage Visitors to Subscribe
Finding leads and converting leads to customers and then returning customers takes time. The first step is to allow visitors the opportunity to subscribe to your email list.
This way they are reminded when you have products on sale or when you publish a new blog. Establish customer connection and loyalty by encouraging them to subscribe
2. Create a Call to Action
What is it that you want your website viewers to do? Subscribe, review, purchase, or book services?
Make it obvious on the website exactly what you want them to do and make it as simple as possible.
3. Create an Offer in Exchange for Information
You can offer your website visitors a free gift or something equally enticing in exchange for their email address. Building an email list will help you reach more potential customers and keep the customers you have.
You can also offer customers a discount if they are willing to review a product or fill out a survey. This way you can collect valuable feedback on your product or service while giving the customer something that is valuable to them.
4. Increase Pure Numbers
For every 10 leads maybe you have 1 conversion. You can focus on conversions but you should not ignore the total number of visitors to your site. Explore SEO optimization and pay-per-click marketing to increase the total eyes on your site.
5. Focus on the Landing Page
Your landing page makes a big impression on potential customers. Use this to your advantage! Make it simple, easy to understand, and use a tone that is consistent with your target customer.
6. Offer Social Proof
There are a few ways to show social proof on your website. Live updates, real customer reviews, and testimonials are a great place to start.
Social proof gives your website much-needed clout in a world with plenty of internet scams and theft.
7. Measure Your Results
Tracking statistics for your website like unique clicks, purchases, or abandoned carts can help you optimize your business. Learn from the results what you could be doing better to attract and keep customers coming back.
Don't Wait, Generate Leads Now
Start with these 7 steps if you want to increase your leads and lead conversions. If you have put in the work on your product or service, you deserve to see it succeed!
You have the opportunity to double or triple site visitors and sales by making a few small, pointed changes. So don't wait to try them out.
If you want more advice on finding leads online and selling successfully online, take a look at the services we can offer you!