There are a few different types of accounts within Evidence that you will want to understand.
Master Account
Sub-Account
User-Account
Your main Evidence account is known as your master account and can have a parent-child relationship to sub-accounts. Sub-accounts are often used for agency clients or perhaps other brands that you own. The sub-accounts will have their own campaigns, data sources, pixel, etc.
Each account can have multiple users (user-accounts). A user-account will give another team member access to your master account. They will be able to add sources, see your pixel, and create and edit campaigns within your master account.
Managing Your Account(s)
To manage your account, log in and select your user icon in the lower-left corner of your screen. Select Account Settings.
From this screen, you will be able to complete your profile, add new users, and manage any other master accounts and sub-accounts associated with your email address.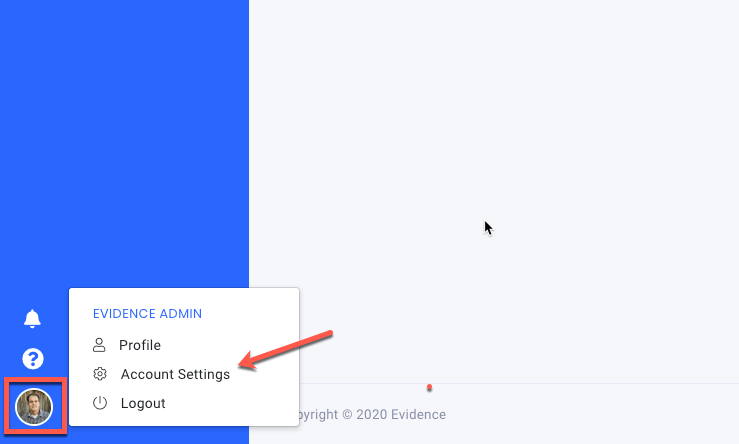 Creating a Sub-User Account
If your account level includes sub-accounts, navigate to settings > accounts. From this menu, you will able to add and manage your sub-accounts. You will also be able to add new master accounts.
When adding a new sub-account, make sure to check the box "make sub-account under ______"
All sub-accounts get their own pixel and tracking metrics shown on the "Reports" page.
Setting Sub-Account Limits
You can easily allocate a given number of visits to each sub-account. This amount will be taken from the total available visit allotment you have purchased for your master account.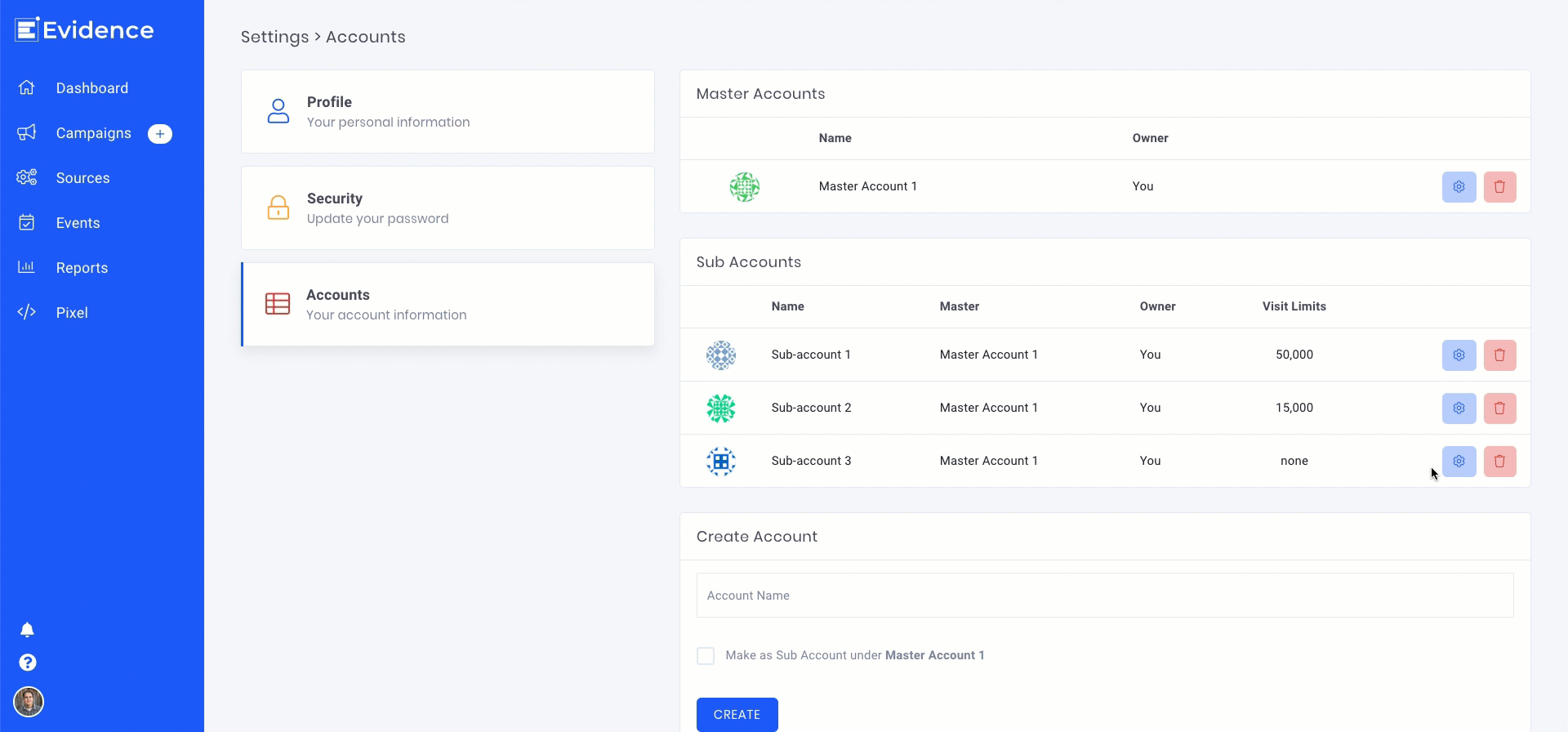 Navigating Between Accounts
You can easily navigate between your master and sub-accounts by selecting the user icon in the lower-left corner and selecting the account you'd like to manage.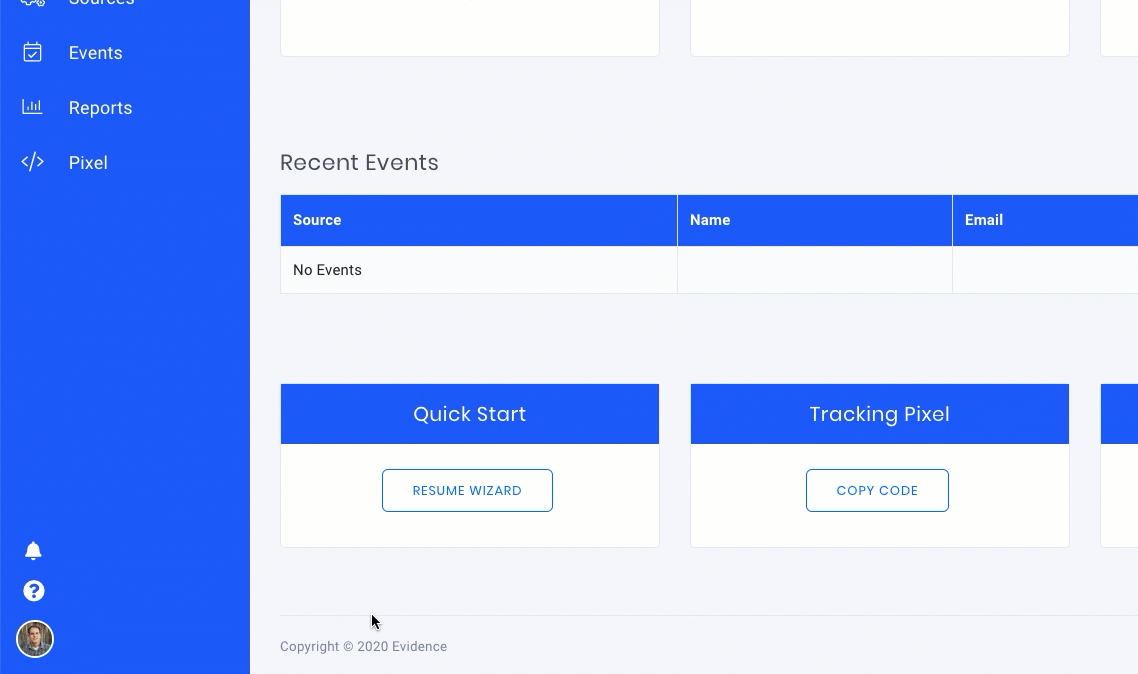 Creating New Users
Create a new user within your account settings. You can set a new user as an administrator or a regular user. An administrator can see billing details and add additional users. A regular user has all the permissions to manage your data sources and campaigns.
After creating a new user, an email will be sent to the user's email address with a link to set up their user account.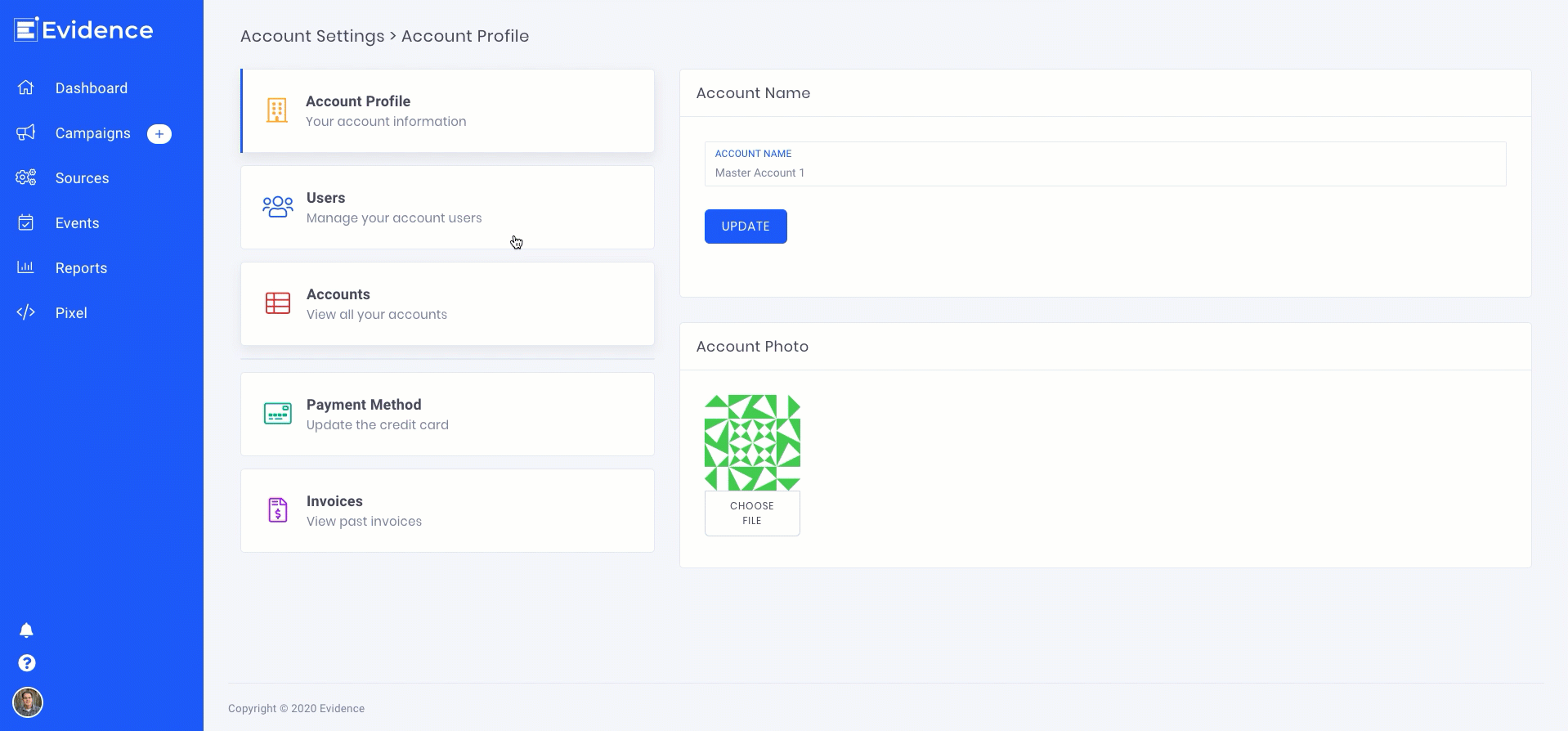 Deleting Accounts & Users
Additional master accounts, sub-accounts, and user accounts can be deleted by clicking the trash can icon next to the account.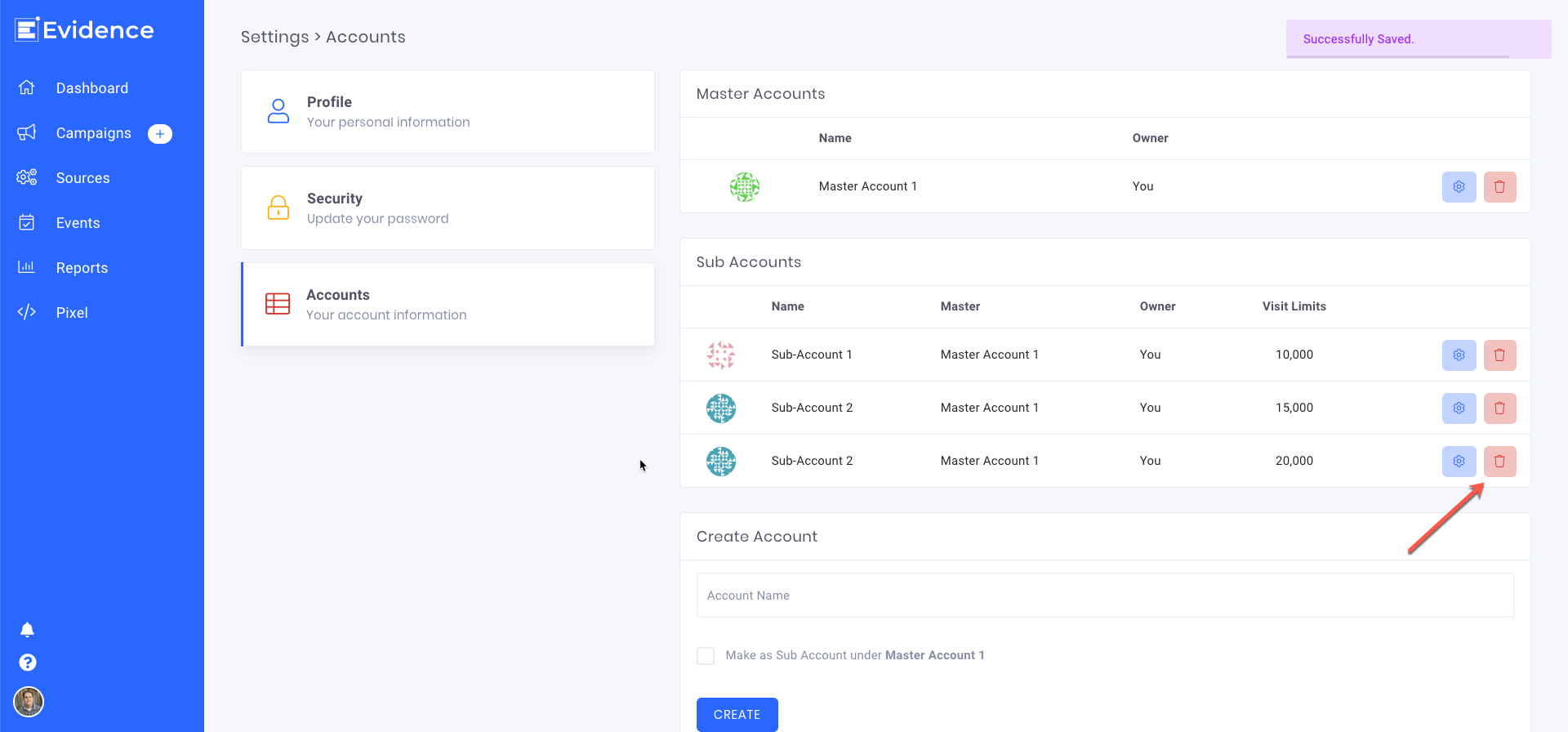 Multiple Master Accounts
If you have multiple businesses that need their own pixel and billing thresholds, you can easily create an additional master account with your same user profile.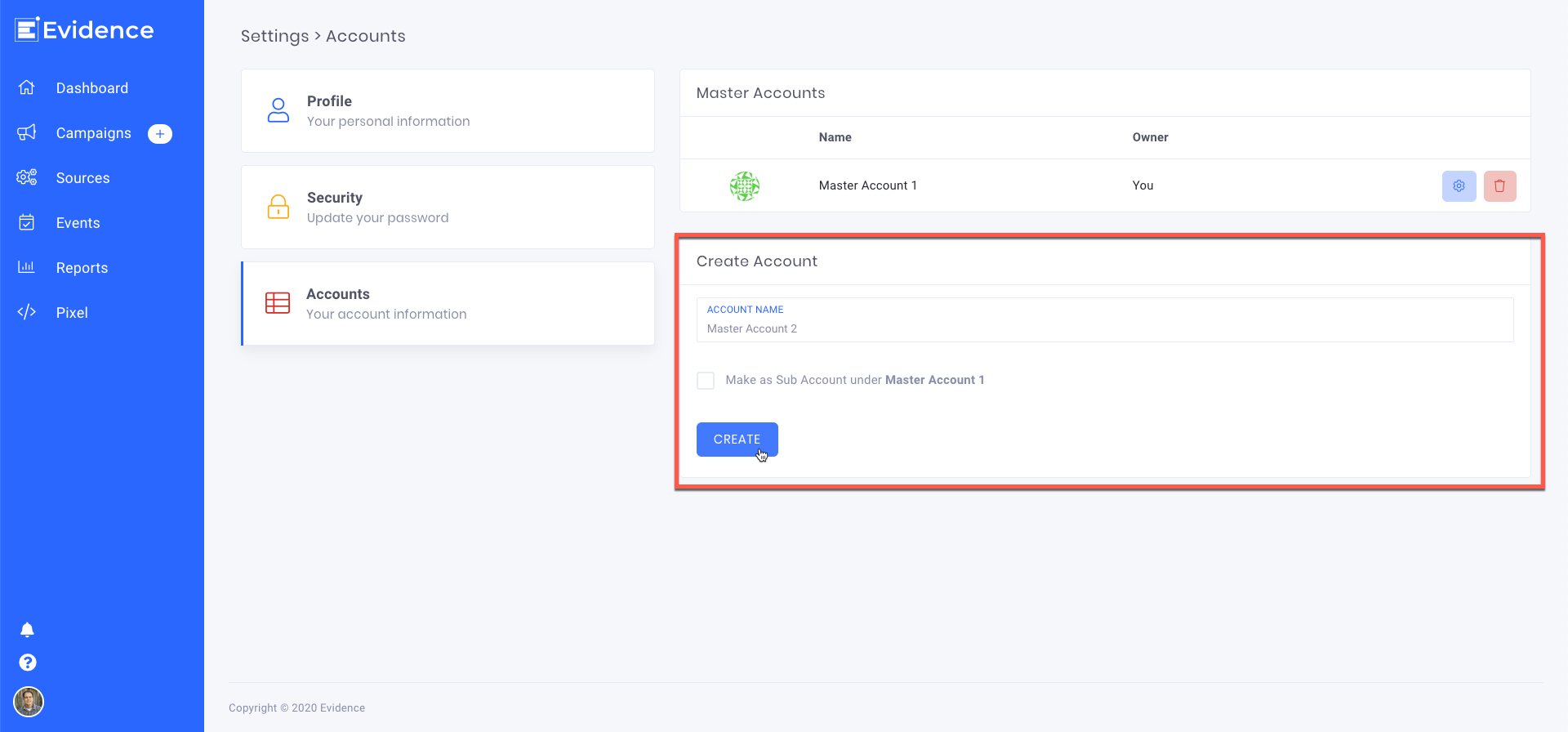 After creating the new master account, you will need to set up its own billing plan.