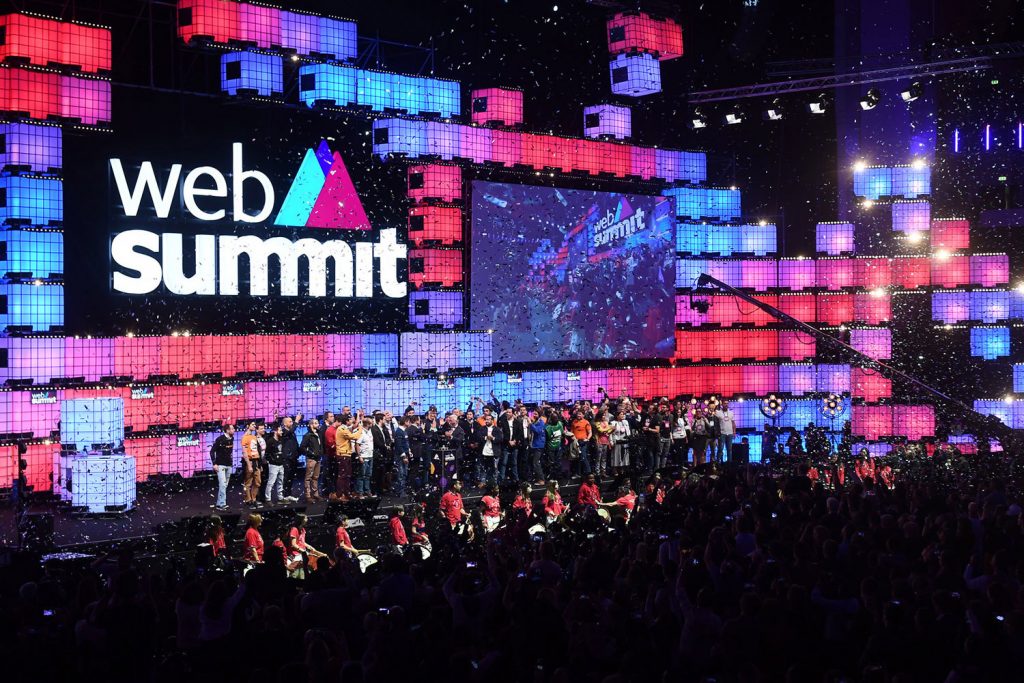 REAL EVIDENCE FOR YOUR BUSINESS
New tech that allows your business to show real-time social proof to drive more conversions.
Lisbon, Portugal –Nov. 5th Evidence is excited to announce their acceptance into the Web Summit Alpha program, a platform for the most promising startups to introduce their new tech to one of the largest international technology audiences in the world. The team at Evidence will use their presence at Web Summit to partner with other startups and tech firms attending to help each other innovate and grow in the ever-evolving digital landscape.
The idea of Evidence was born shortly after Co-Founder and CEO Jarrod Morris moved to a new city. "I was searching for a street taco stand and saw two options next to each other. One had a line of 25 people or so, whereas the other line was nearly empty. It was obvious which truck had the best tacos." As a marketer himself and the Co-Founder of several software companies, Jarrod immediately realized there wasn't a tool to properly help websites show social proof. "Our customers spend hundreds of thousands of dollars developing a product and driving traffic to their site. However, site visitors want social proof before they buy. They need assurance or evidence they are making the right choice."
In his book, Influence: The Psychology of Persuasion, Robert Cialdini says "people are persuaded more by the actions of others than by any proof we can offer." The Evidence platform boosts conversions on any website by showing real-time, powerful social proof of their product or service. After an initial 4-minute setup, websites will automatically display customized, positive activity notifications on a site, such as recent purchases, downloads, and appointments booked. Evidence can also show the number of people currently considering a purchase or display well-timed, targeted offers to site visitors.
Internationalization is a core feature of Evidence. It's the first platform in the social proof space to automatically detect the language of the user's browser. A business owner in Berlin can show social proof to a visitor in Paris without complex settings. At launch, Evidence will be available in 12 different languages, with many more to be released soon after.
To learn more or connect with the Evidence team, visit Evidence.io.
Media Contact:
Contact: Jarrod Morris, CEO
Email: hello@evidence.io
Phone: 801-683-6823
Facebook
‍