The Notifications section of a Campaign is where all of your Notifications for that Campaign Live. Here you can add new notifications, edit existing notifications, and sort the order in which they are displayed.
Adding a new notification
To add a new notification, just click the + button.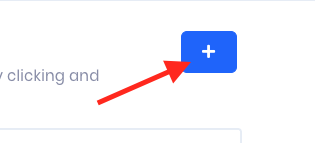 Editing an existing notification
To edit an existing notification, click the Edit button on the notification you wish to edit.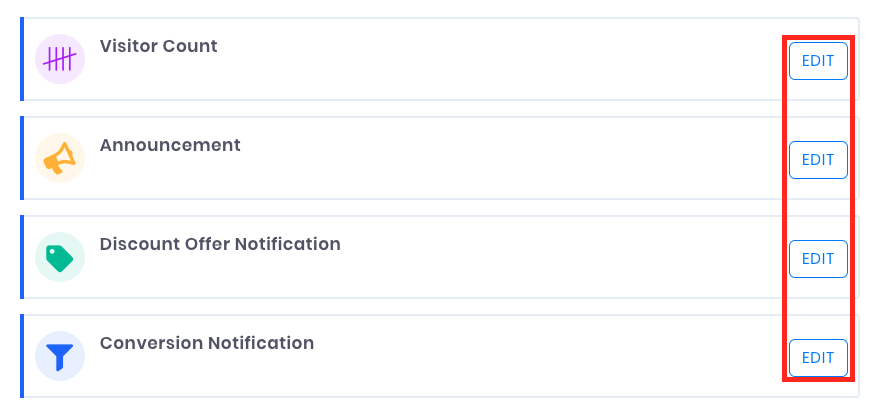 Change the order in which notifications are displayed
Click on the icon for the notification that you wish to move. You can drag the notification and drop it wherever you wish.