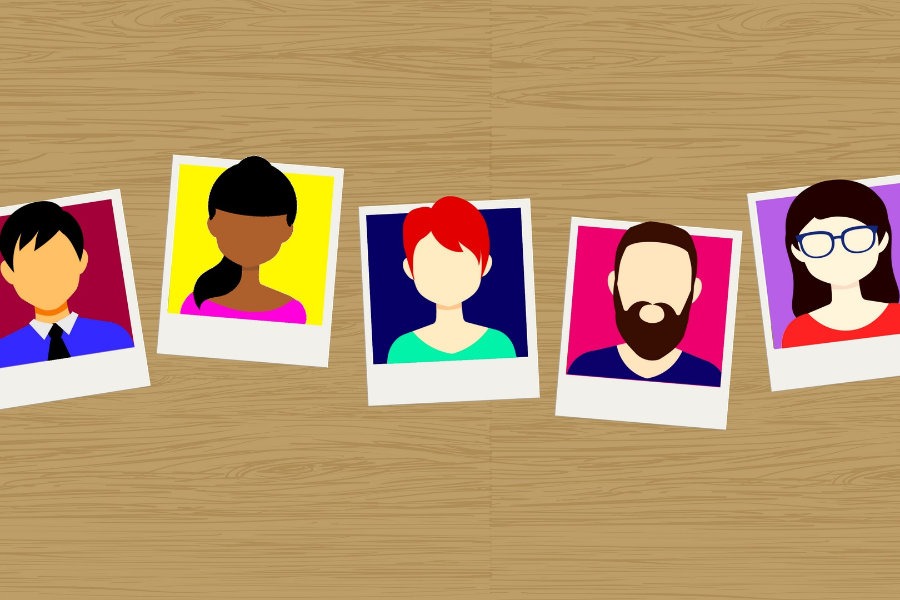 Messaging for everyone is a message to no one.
71% of consumers are frustrated when brands don't offer a personalized experience. As any smart marketer knows, frustrated consumers aren't an easy crowd.
Defining customer avatars will help your business grow. And you'll be able to develop personalized marketing strategies based on what your customers want.
So, what is a customer avatar? And how can you use it to increase conversions? Keep reading to find out!
You'll be glad you did.
What is a Customer Avatar?
A customer avatar takes the information you know about your target market and turns it into an actual human profile. Customer avatars have a name, age, demographic, and specific world view.
Your business may benefit from having a single customer avatar. Or, you may be better off developing more than one. It depends on the scope of your business.
Pretend you sell high-end wedding rings.
Your target market consists of middle to upper-class couples interested in getting married. This helps define your brand messaging, but you can benefit by taking it further.
A logical customer avatar may look like this:
Name: Dalton
Age: 28
Income level: $60,000+ a year
Description: Dalton wants to propose to his girlfriend. He knows that she wants to have a large, traditional wedding. But, she also likes the minimalist style and doesn't wear a lot of jewelry.
They enjoy hiking, traveling, rock climbing, and living adventurously together. So, functionality is as important as how the ring looks.
Try to define 3 to 5 customer avatars for your business. Think about the type of people you want to attract and would be happy working with. Also, spend time thinking about who will benefit from what you have to offer.
How Does a Customer Avatar Fit into Your Marketing Strategy?
Once you've personified your customers, you can use that information to develop brand messaging that speaks to them. If you do it right, they'll wonder how you're able to read their minds.
Going back to your wedding ring business, knowing that your customer is minimalist and adventurous is helpful. This will help you write better product descriptions and highlight features you know they care about.
Additionally, you can use this information to:
Optimize paid advertising to cater to their interests
Write blog articles that help solve their problems
Leverage social media strategies that attract them and build their confidence in you
Build a website that highlights what they care about
Develop a non-linear sales funnel that converts visitors into customers
The more detailed you are, the easier it is to craft an excellent consumer experience. And, the more personalized the experience, the more likely they are to turn into customers.
In fact, 80% of consumers are more likely to buy something from brands who're able to personalize the digital and physical experience.
Start Improving Your Conversion Rates Today
Many businesses stumble when answering the question: What is a customer avatar? But, the good news is that you no longer have to.
Social proof is another great way to boost conversions. People want to know that someone like them benefits from using your products or services. This gets easier when you have detailed customer avatars.
With Evidence, showing them is as easy as a few clicks.
Start your free 14-day trial, today!