How would you like to turn your site visitors into 🔥 phone leads?

In this article, we'll show you how to create a "click-to-call" action inside of an Evidence notification that will do just that.

Follow these 5 simple steps to get this live on your site now.
1. Create/Edit a notification
This will work with any notification type. For this example, we're going to create an Announcement notification.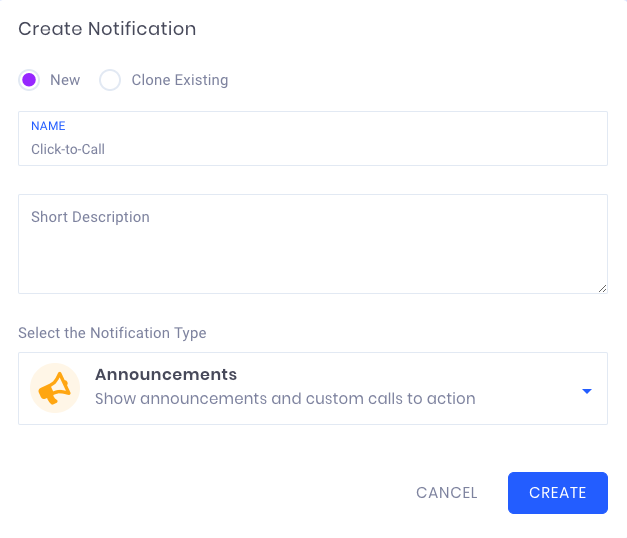 2. Highlight the text you want to hyperlink and click the link icon.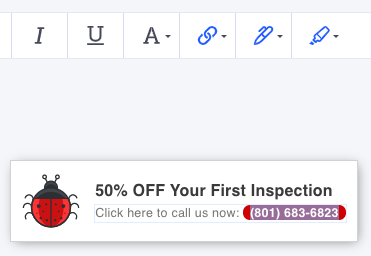 3. Enter the URL
Be sure to use tel:+CountryCode-Number-Separated-By-Hyphens.
See the example below for an American phone number.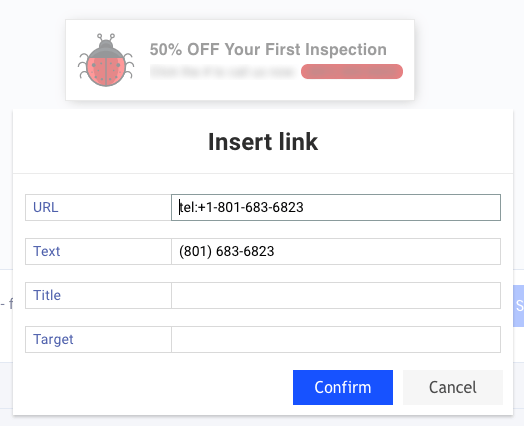 You can hyperlink a word, a number, or even a button if you're using our Offer notification. Some users with different click-to-call strategies display one number in the content of the notification but actually have the URL call a different number.
4. Save the Notification
Don't forget to make sure you toggle the status of the notification it to "Active".
5. Publish your Campaign.
Example Click-to-Call
If you've done everything correctly, your notification will work like this on mobile: