Note: In order to capture events from a Contact Form 7 form, the Evidence Pixel needs to be on the page. Follow this article to learn how to install the Evidence Pixel on WordPress.
Step 1: Create a Webform Source
Log into Evidence. Go to Sources and click the + button.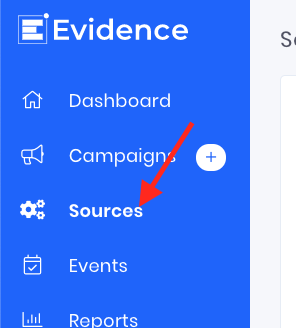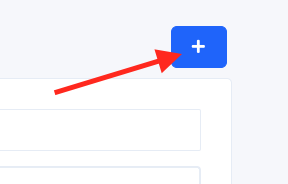 Name your source the name of your form
Click Webform Submission.
Click Create.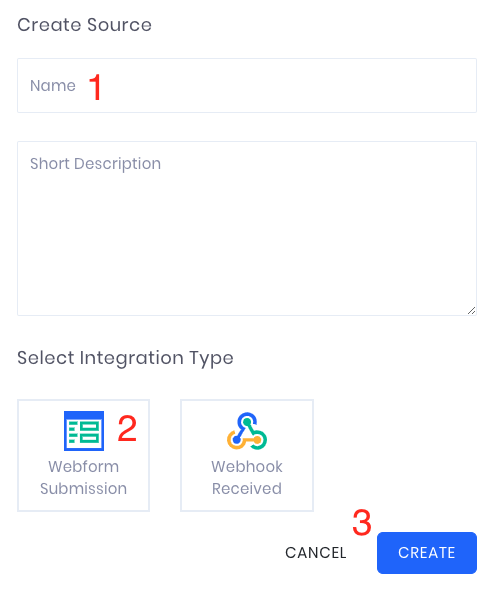 Paste the URL that your form is on and click Check.

Once your form has been found, click Confirm.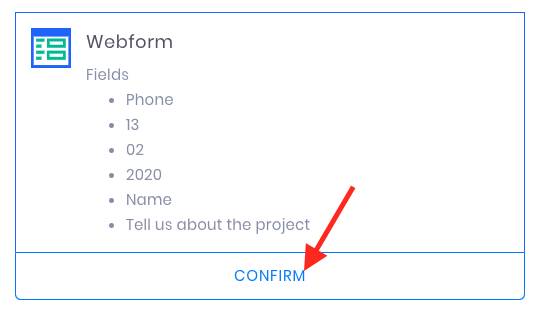 Select all of the fields you would like to pull from the form.
Set the Field Type for relevant fields. (Don't forget to set First Name and Email)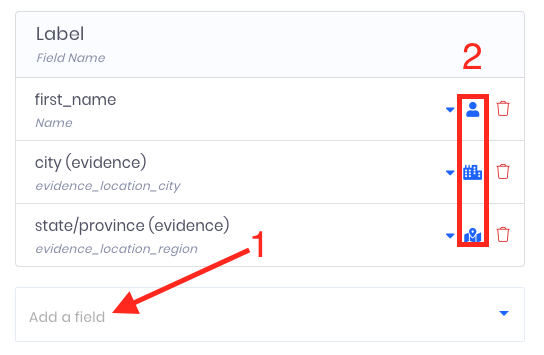 Toggle your form from Off to On and click Publish.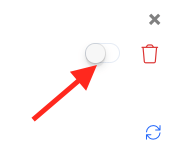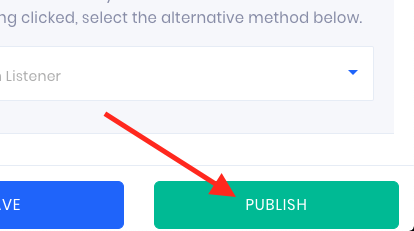 Now log into your WordPress, and go into the settings of your Form. We are going to add a line of code (see below) to it, just before the submit button.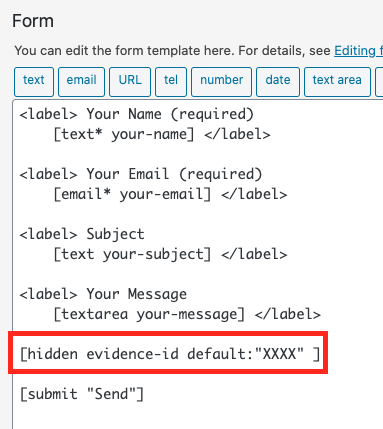 [hidden evidence-id default:"XXXX" ]
Now head back to Evidence, and go into the settings of your source. Under the Advanced Settings, copy the text after Value.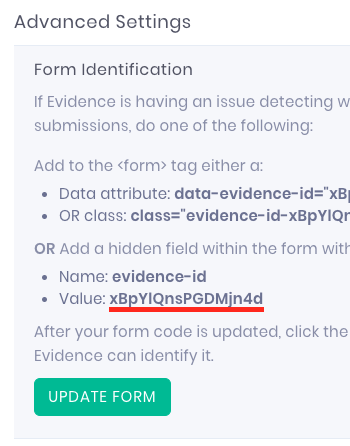 Now paste the text you just copied where the 4 X's are in the code you added to your form:

Now click Save on your form.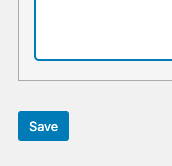 Head back over to Evidence (Again), and click the Update Form button. Wait for it to give you a success message.

Now you just need to click Publish once more.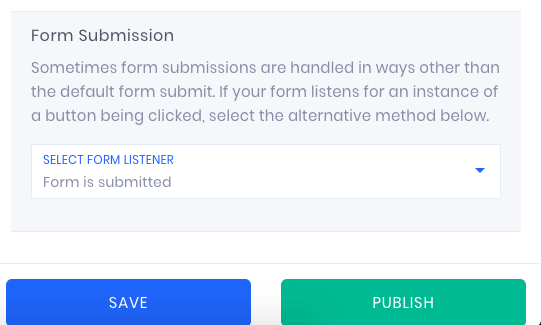 All done! You can now use Contact Form 7 as a source within an Evidence Notification!
Relevant Articles
Don't have an Evidence account? Sign up for your FREE 14-day trial now to start utilizing social proof to increase your conversion!