Capturing Events from Integromat
Step 1: Create a Webhook
In order to integrate Integromat with Evidence, Integromate needs a "Webhook URL" to send the data to. Follow this article to learn how to create a webhook URL within Evidence to insert into Integromate.
Step 2: Connect to Integromat
Log into Integromat and go to Scenarios. You can edit an existing scenario or add a new one.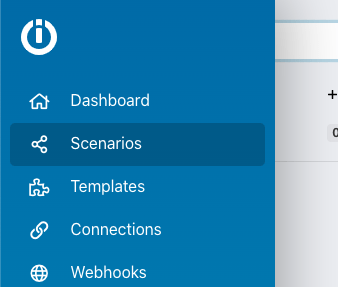 New Scenario
If you want to create a new scenario, click Create a New Scenario.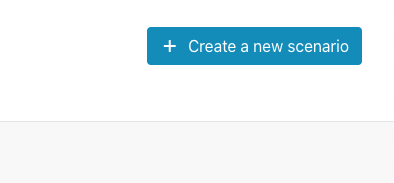 Search for the service you want to integrate with Evidence. Then select it.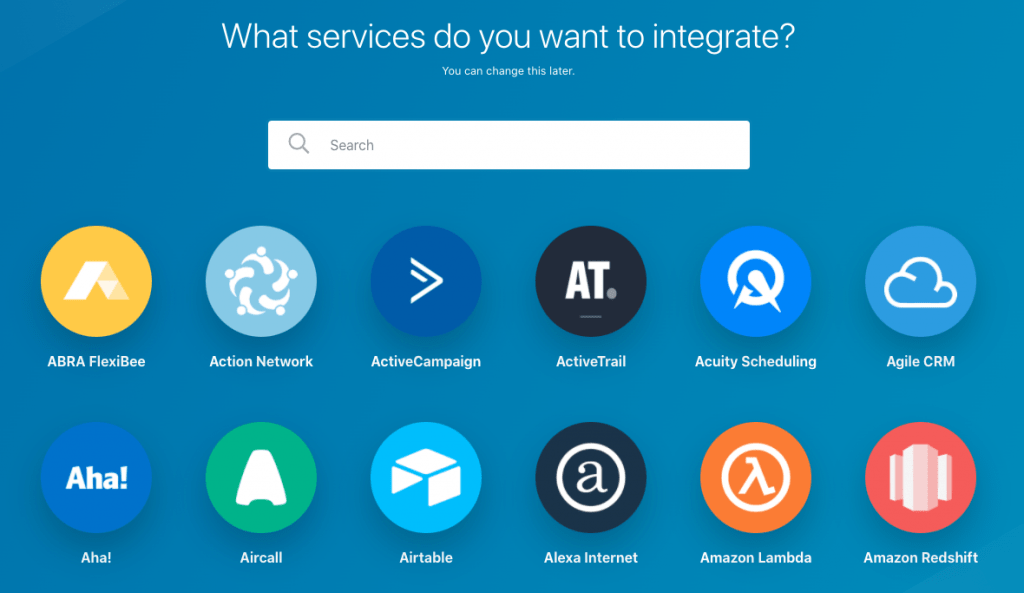 Then click Continue.

Adding a Webhook to your Scenario
Click the title of an existing scenario (skip this part if you created a new one) and add an HTTP Request module to your scenario.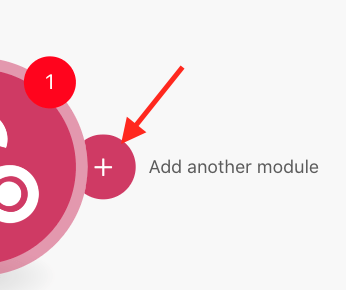 Search for HTTP and click the HTTP module.

Select Make a Request.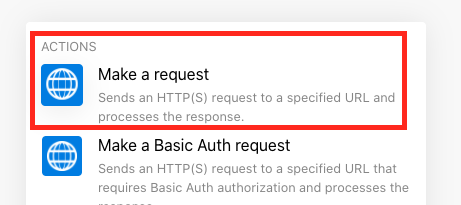 Configure the module like this:
Paste the Evidence URL you created in Step 1.
Select POST as the Method.
Select Raw as the Body type.
Select JSON as the Content type.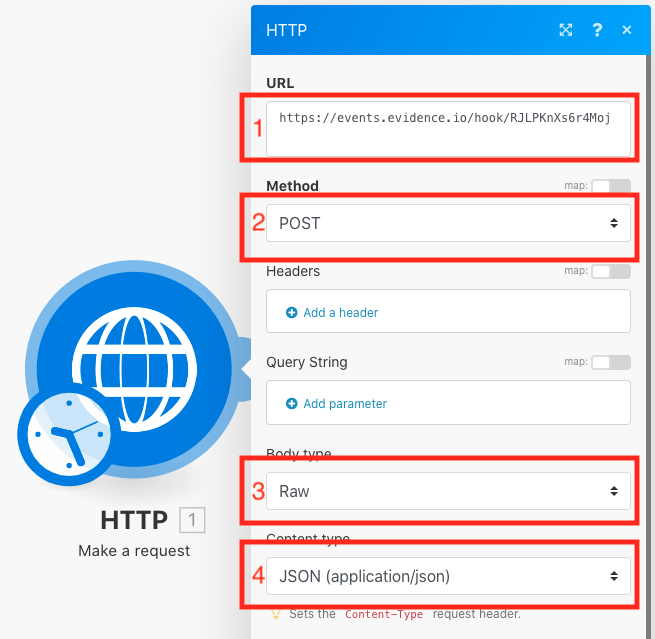 Make sure to Add Parameters to the Query String section, or the HTTP request won't send any information to Evidence (so evidence won't get a webhook at all). Parameters are made up of the information from the module the HTTP Request module is connected to.

Click Ok down at the bottom.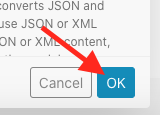 Now Right-Click on the HTTP Request module and select Run this module only.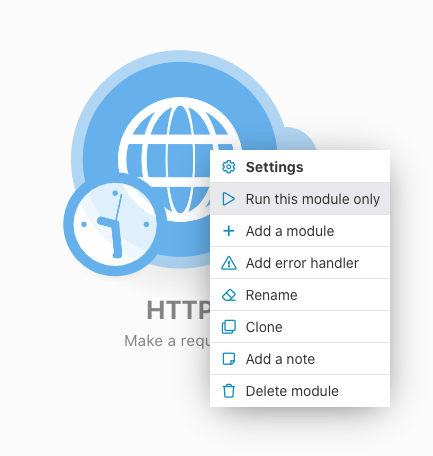 Now you will need to activate and save your Integromat Scenario by scheduling it.
Once Evidence has received the test webhook, click this link to learn what to do with the Integromat webhook that Evidence received.