Step 1: Install the Pixel
A) Copy the pixel
Follow this article to copy your Evidence Pixel.
B) Paste the pixel code into your Unbounce account
Log into your Unbounce account and click "Settings".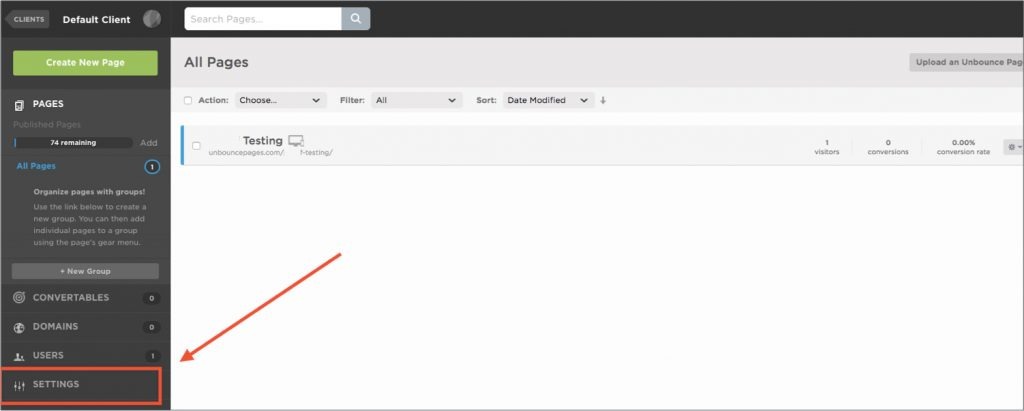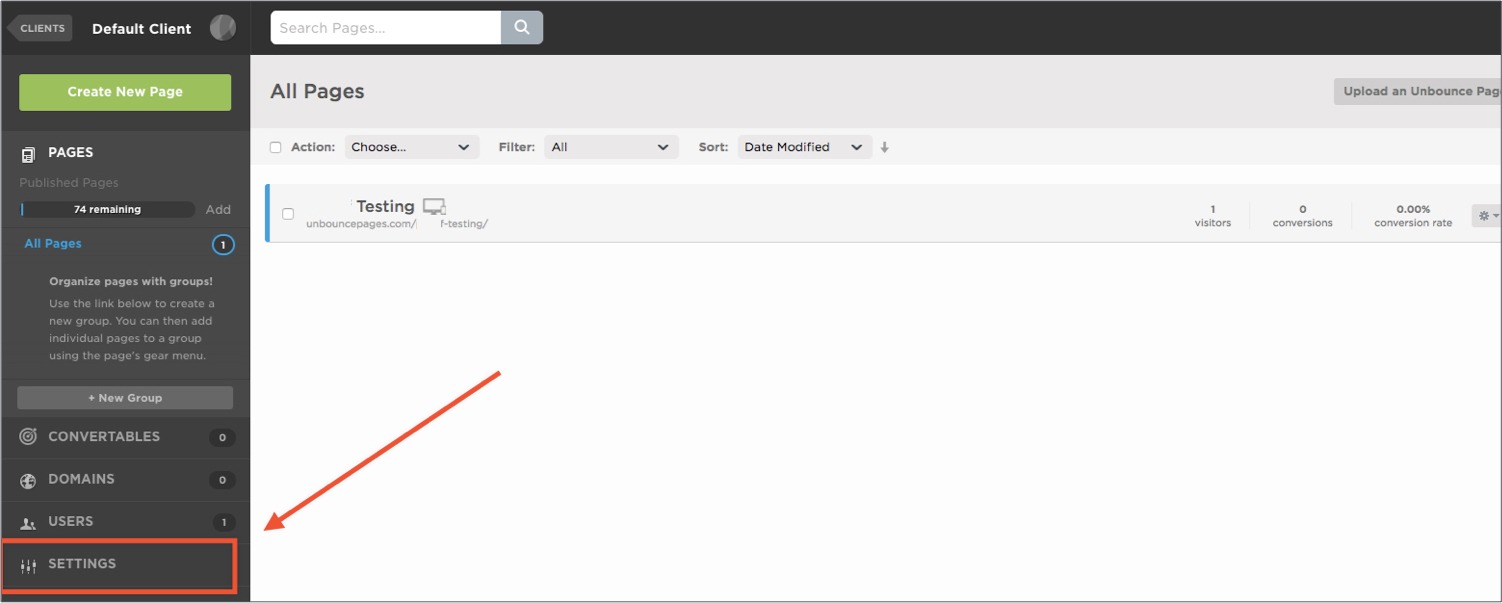 Scroll down and click on the "Script Manager" section.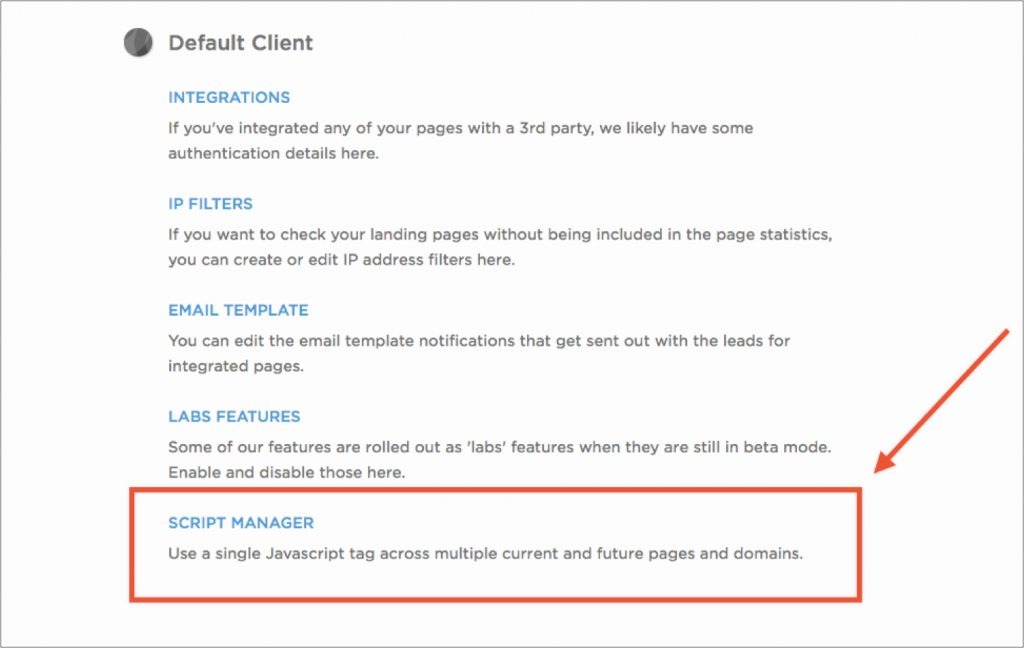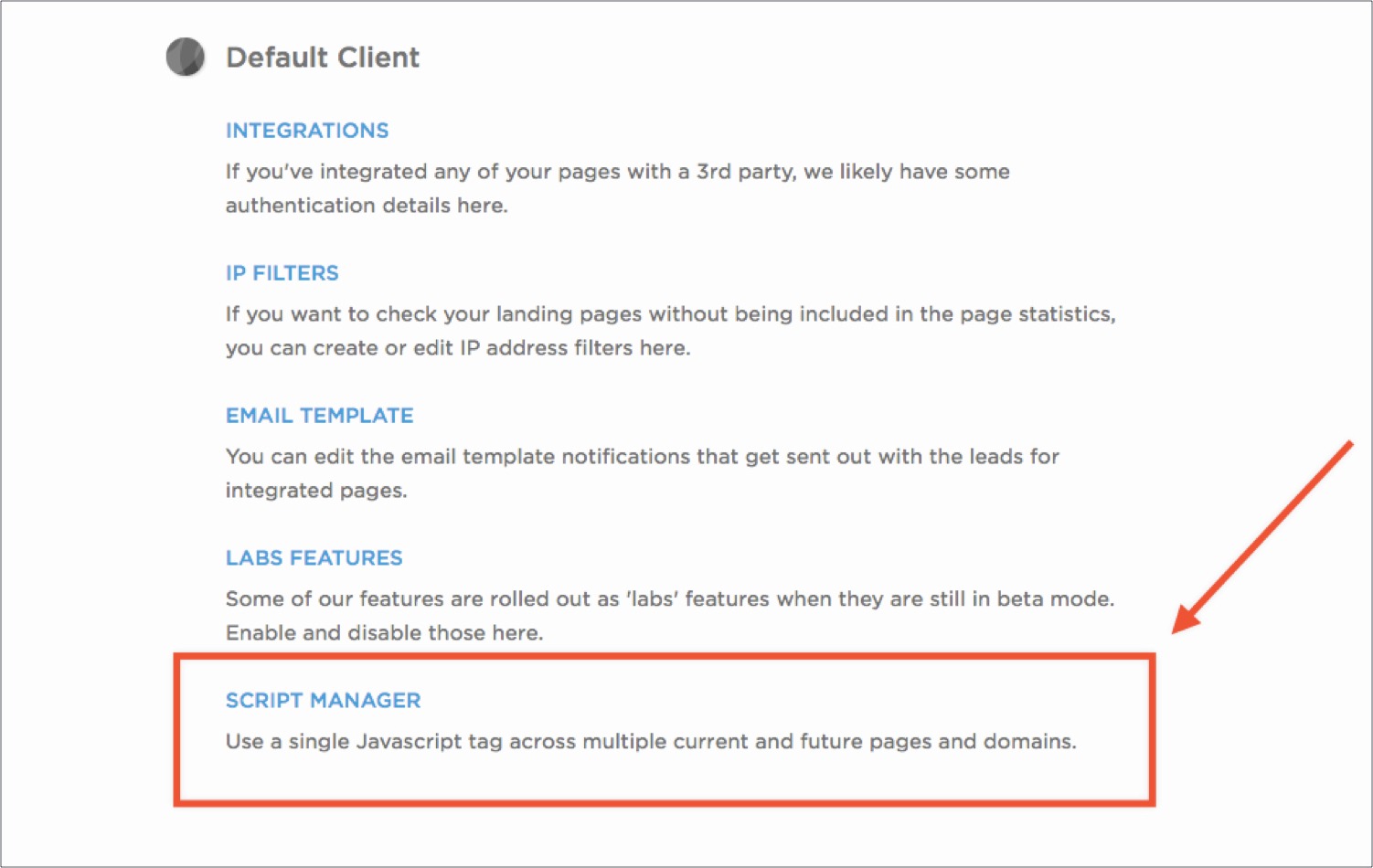 Add a "Custom Script" from the dropdown menu provided.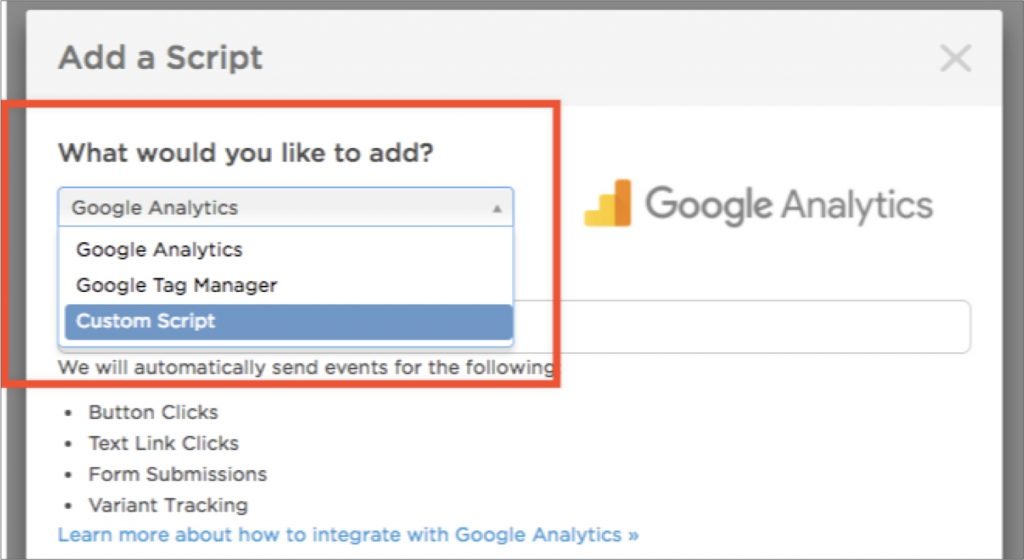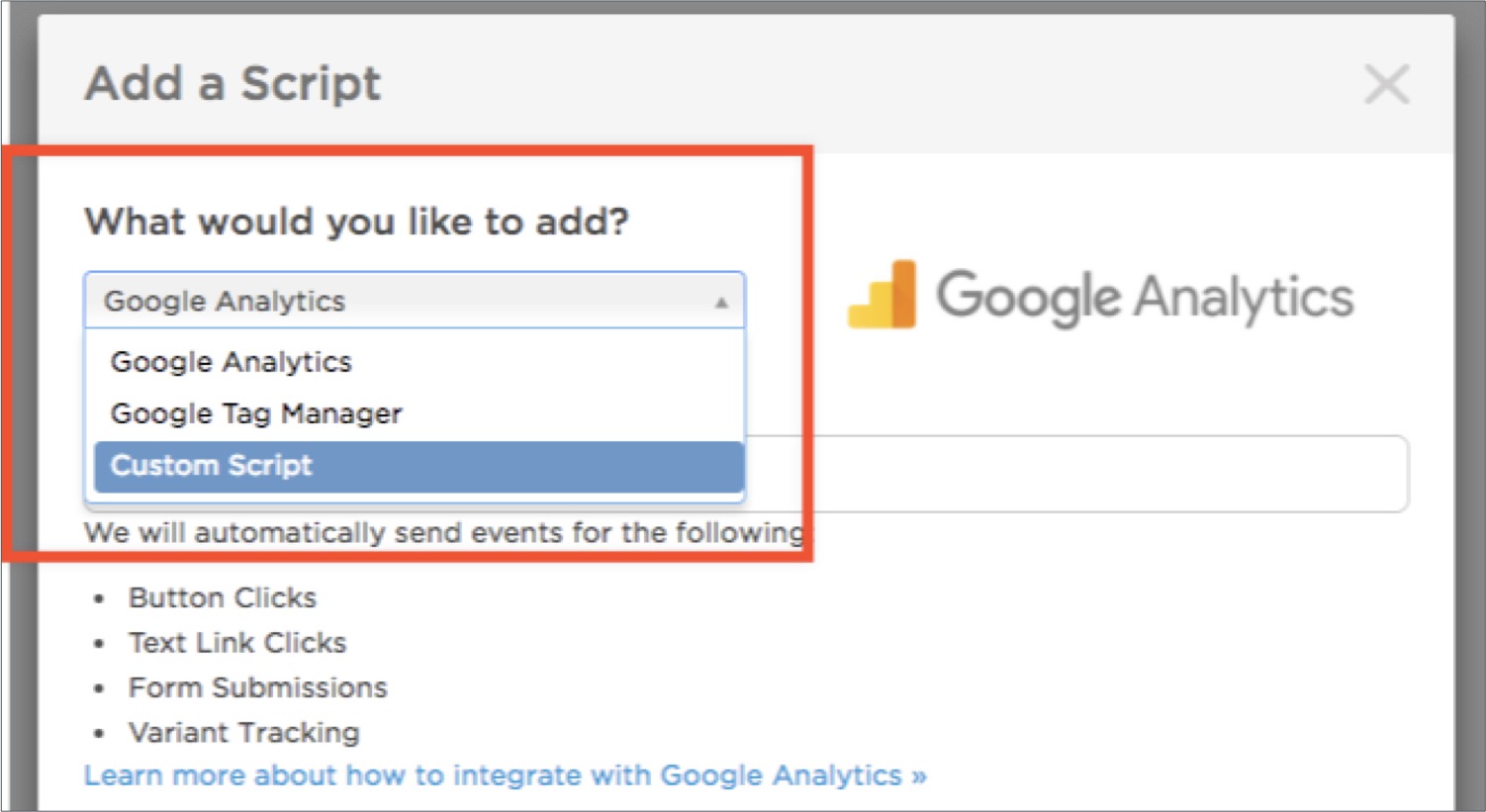 Name the script "Evidence Pixel" and click the "Add Script Details" button.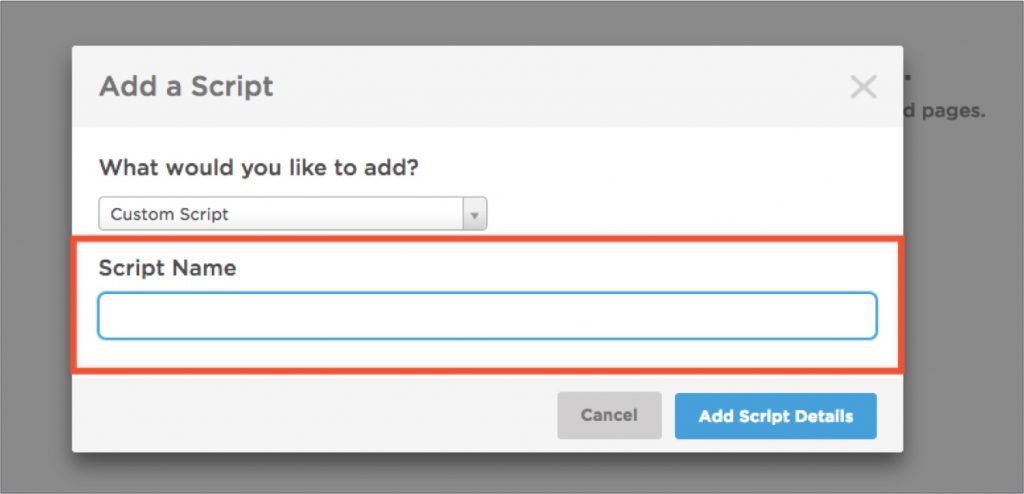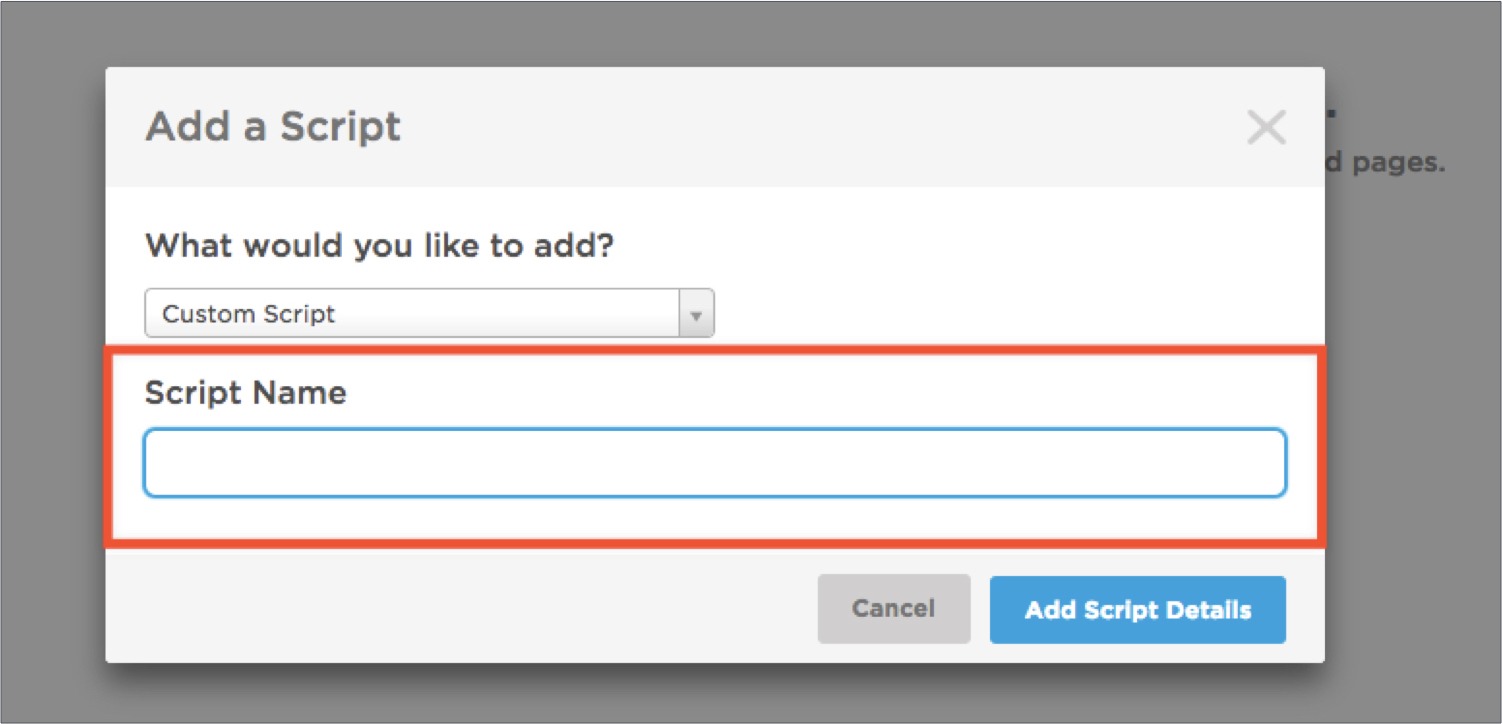 Choose "Head" from the Placement dropdown menu provided.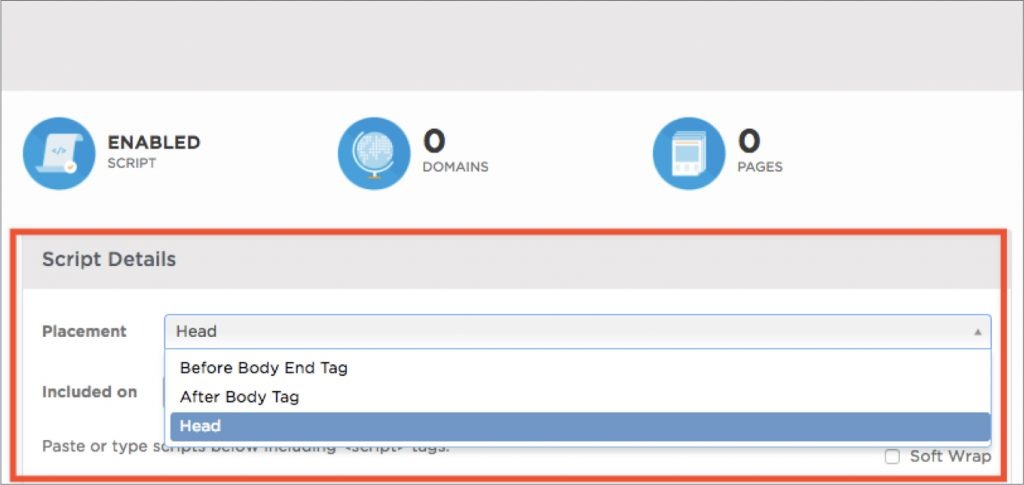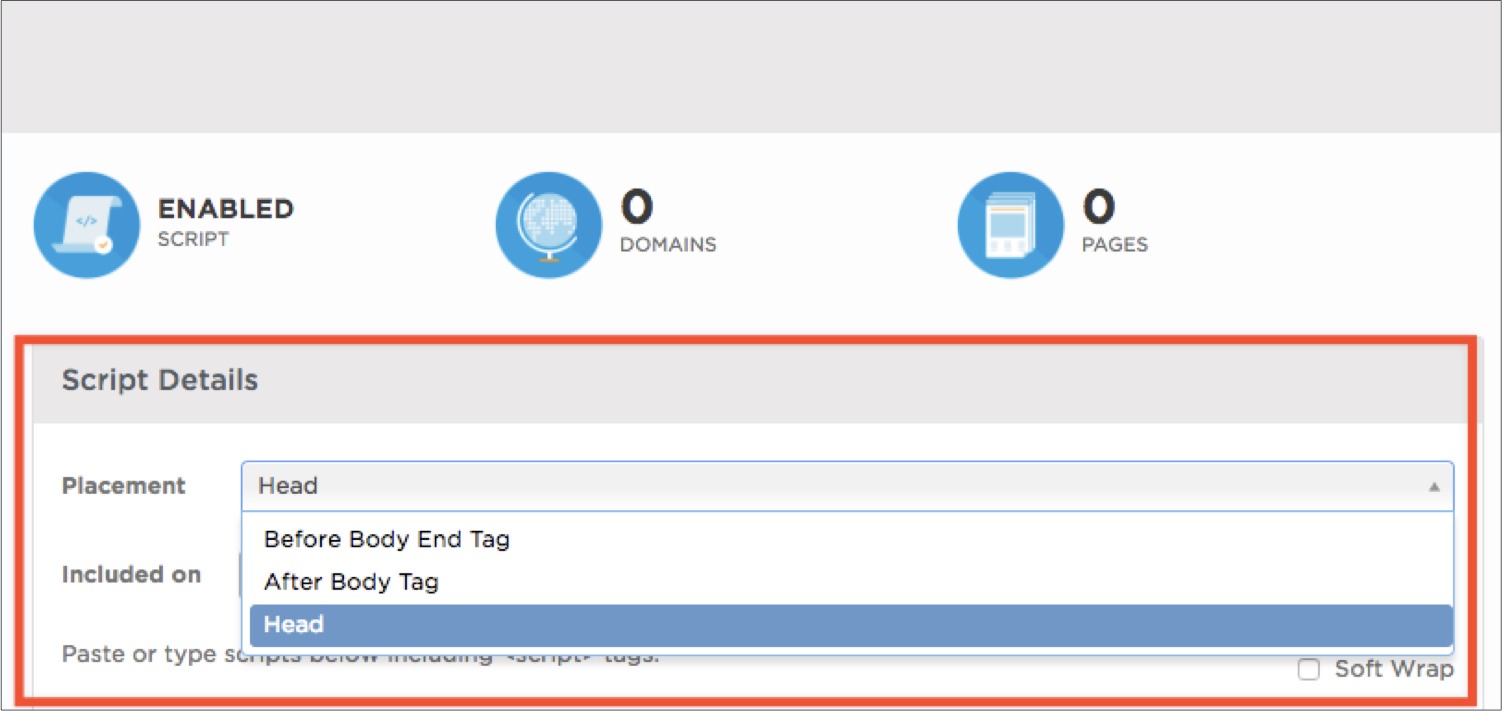 Choose "All" from the Included on dropdown menu provided.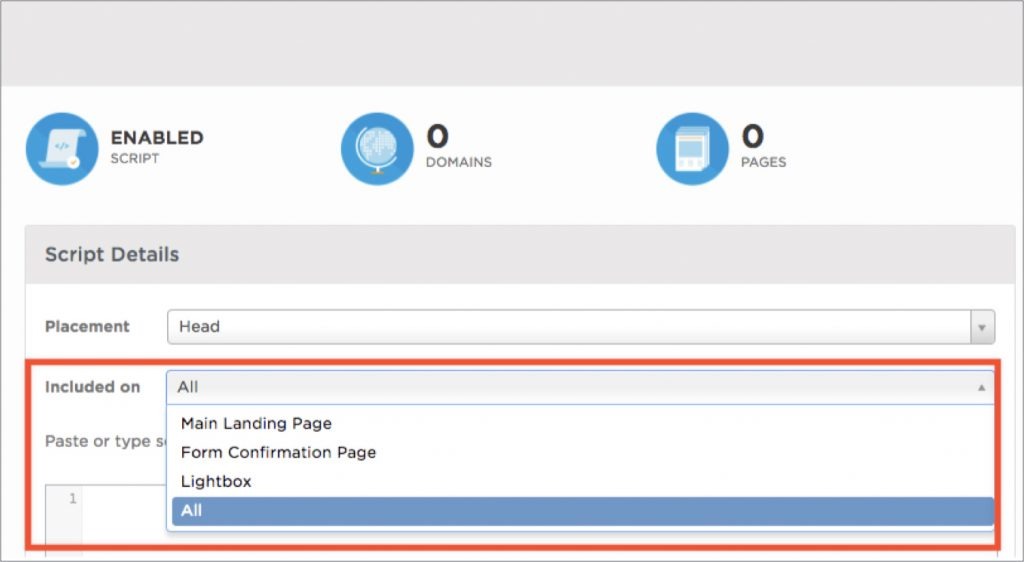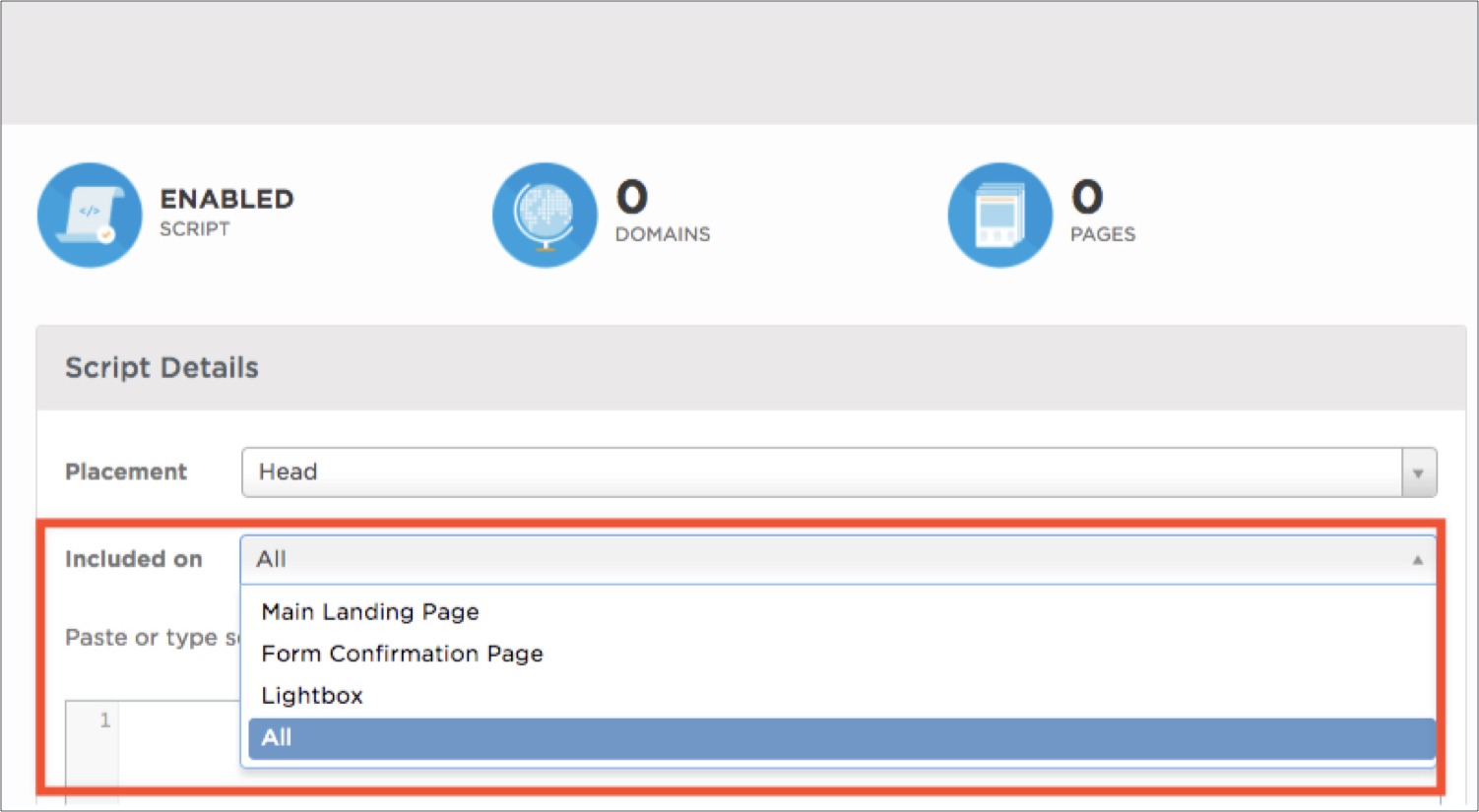 Paste the Evidence pixel in the provided box and click "Save Changes".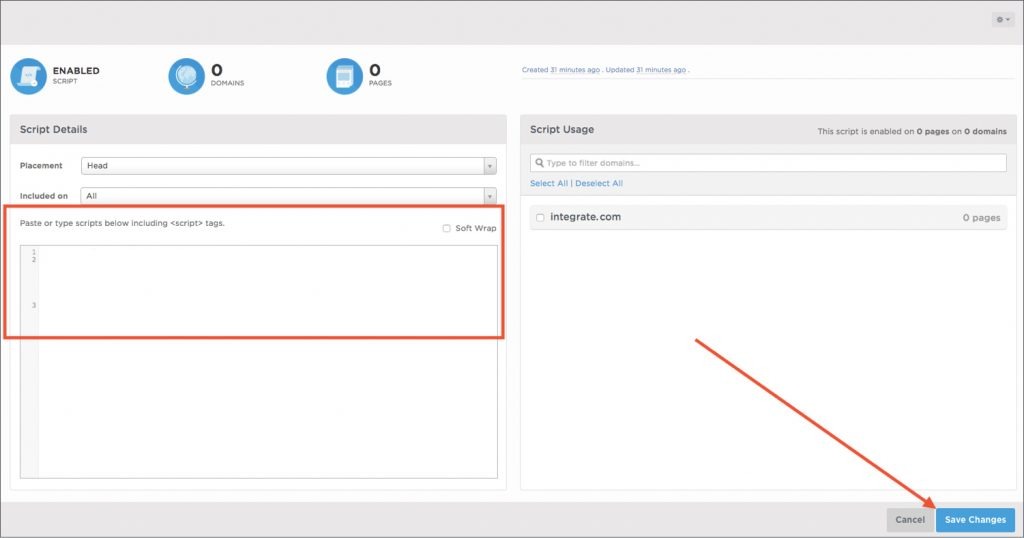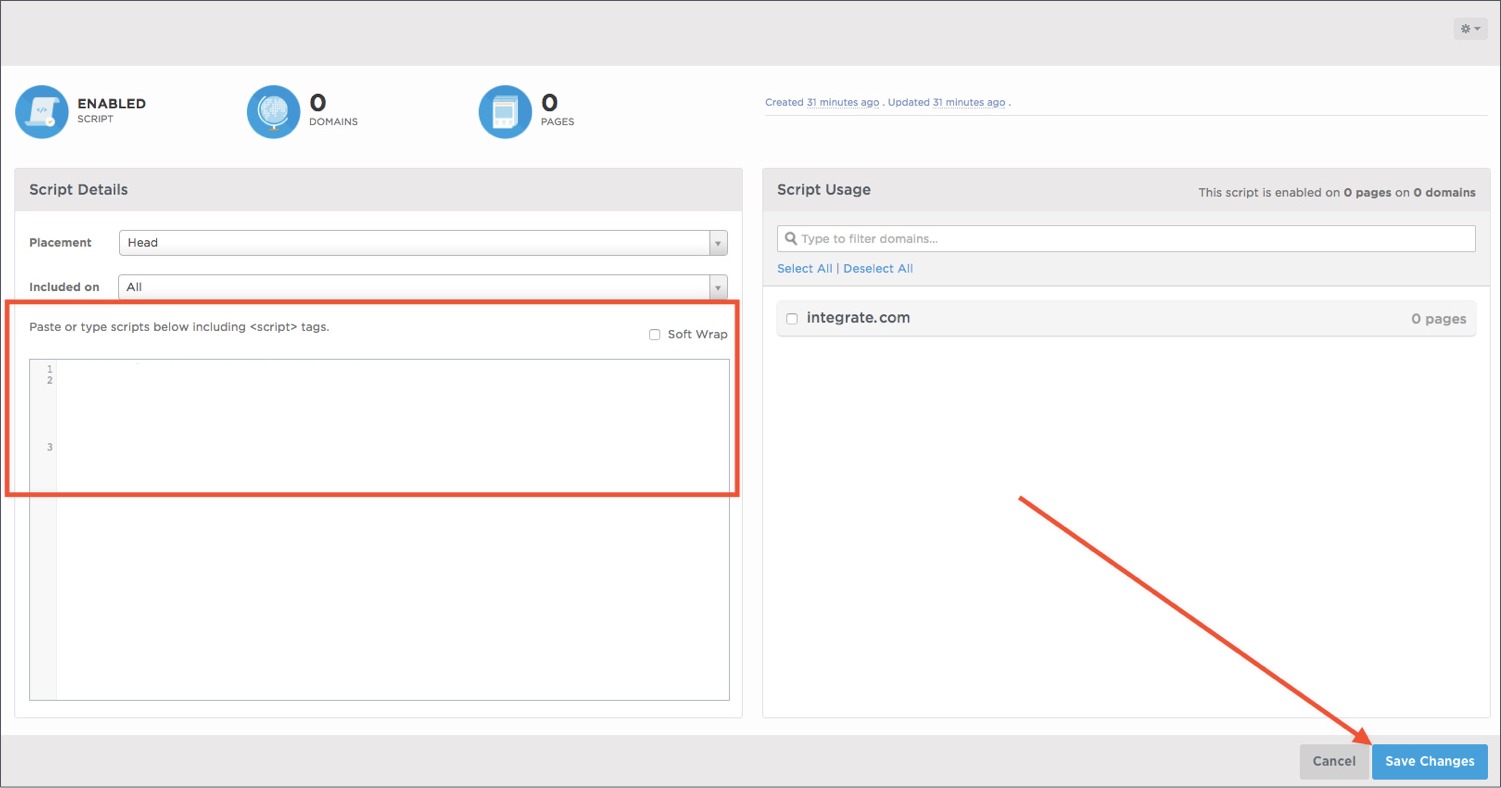 Navigate back to the "Pages" section and choose the page you want the Proof notification to show up on.
All done! Evidence notifications are now able to be displayed on your Unbounce page.