Step 1: Launch a campaign
In order to integrate Eventbrite with Evidence, Eventbrite needs a "Webhook URL" to send the data to. Follow this article to learn how to create a webhook URL within Evidence to insert into Eventbrite.
Log into Eventbrite. Hover over your profile and select "Account Settings".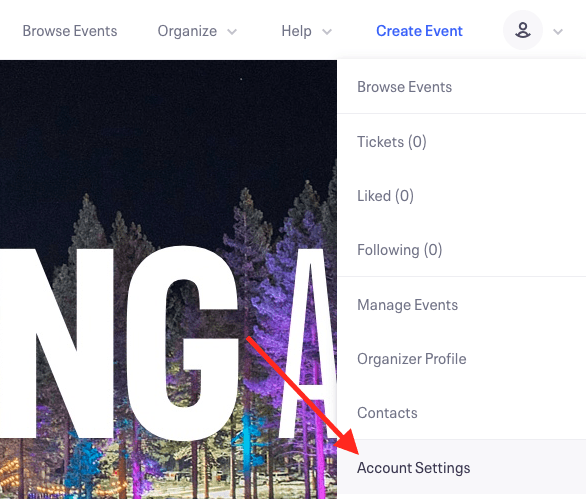 Click "Developer Links".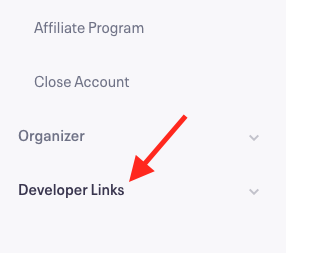 Click "Webhooks".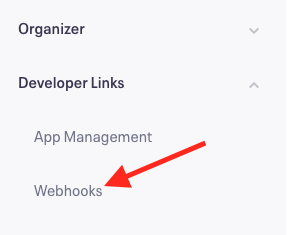 Click "Add Webhook".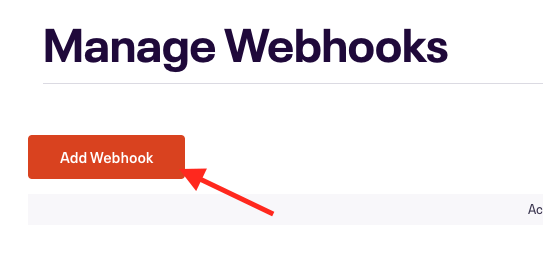 Paste the Evidence webhook URL that you created in Step 1 into the "Payload URL" box.
Tick the "Click to activate all actions" checkbox.
Click "Add Webhook".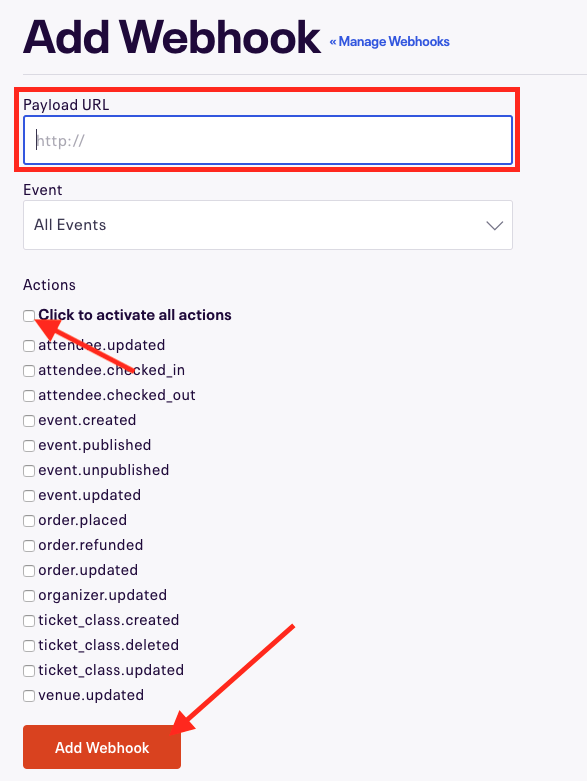 Click "Test".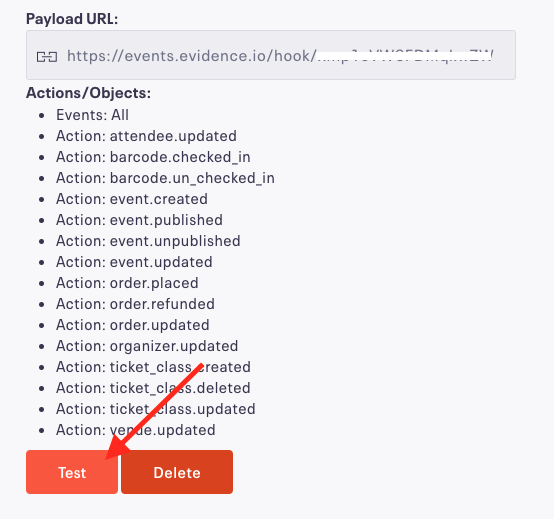 Once you have sent the test webhook, click this link to learn what to do with the Eventbrite webhook that Evidence received.