Capturing Events from Kartra
Step 1: Create a Webhook
In order to integrate Kartra with Evidence, Kartra needs a "Webhook URL" to send the data to. Follow this article to learn how to create a webhook URL within Evidence to insert into Kartra.
Step 2: Connect to Kartra
Log into your Kartra account and click Settings.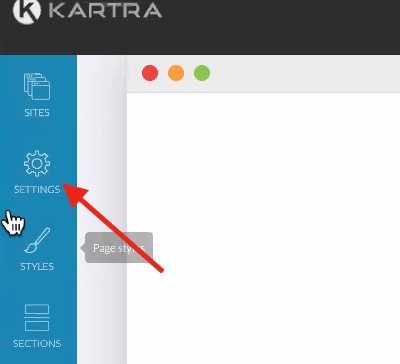 Click My Integrations.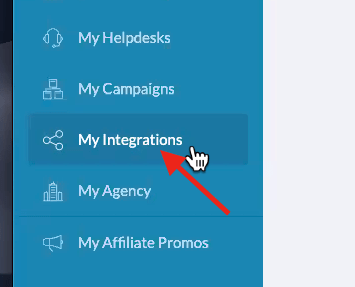 Click API.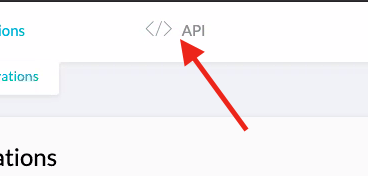 Click My API.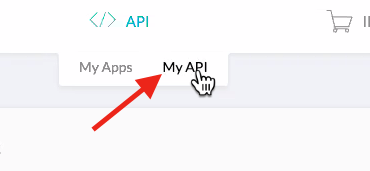 Click the Change button.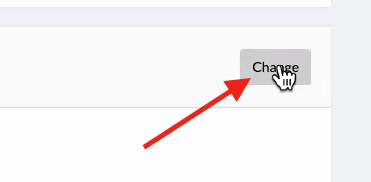 Click the toggle to select Yes, activate outbound API.

Paste the Evidence Webhook URL you created in Step 1 into the URL box. Make sure to remove https:// from the URL, and select https:// from the drop down to the left.

Select the Customer Action, Page, and Form that you want to trigger this webhook.

Now visit the page for that form and fill it out with test information so that Kartra will send Evidence a webhook.
Once Evidence has received the test webhook, click this link to learn what to do with the Kartra webhook that Evidence received.
Repeat this process for your different Kartra forms.