Step 1: Launch a campaign
In order to integrate ActiveCampaign with Evidence, ActiveCampaign needs a "Webhook URL" to send the data to. Follow this article to learn how to create a webhook URL within Evidence to insert into ActiveCampaign.
Log into ActiveCampaign and click "Settings" in the bottom right-hand corner.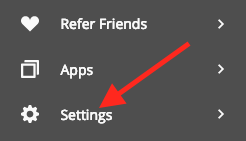 Click "Developer".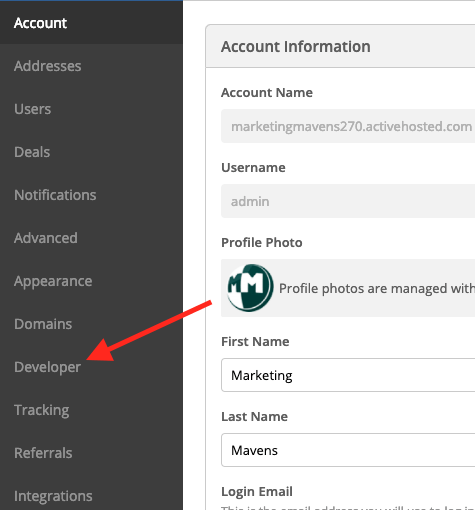 Click "Manage Webhooks".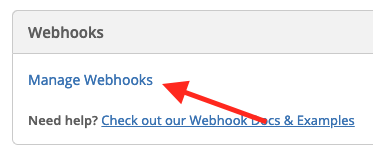 Click the "Add" button.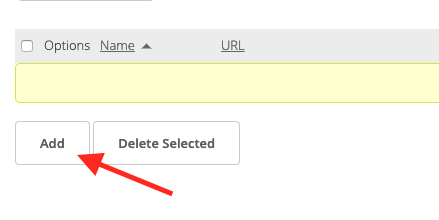 Give your webhook a name.
Paste the Evidence webhook URL from Part 1.

Select the Type (the action that sends the webhook).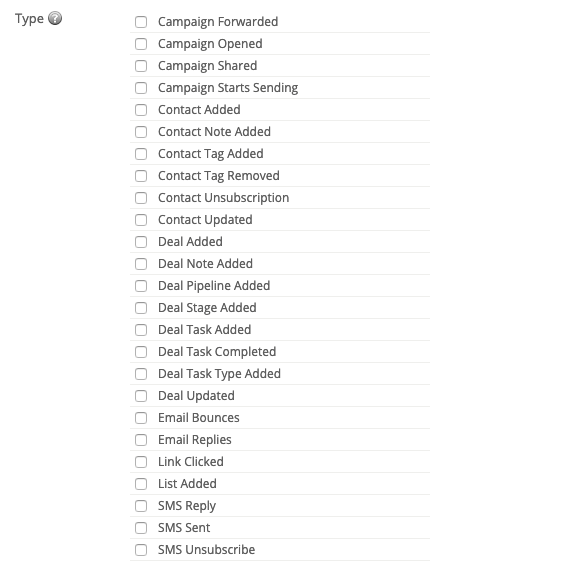 Select "By system Processes".

Click the "Send Sample Data" button.

Click "Add".

Once you have added a webhook to ActiveCampaign, click this link to learn what to do with the ActiveCampaign webhook that Evidence received.