Step 1: Create a Webhook URL
In order to integrate Appointlet with Evidence, Appointlet needs a "Webhook URL" to send the data to. Follow this article to learn how to create a webhook URL within Evidence to insert into Appointlet.
Step 2: Connect to Appointlet
Log into your Appointlet account and click Settings.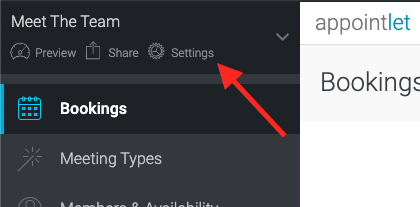 Click on Webhooks in the settings menu.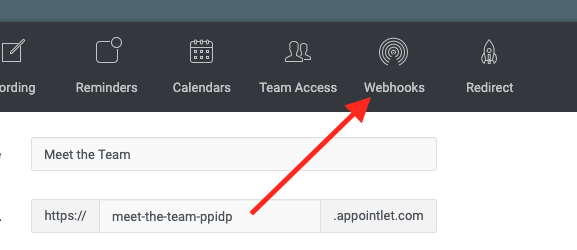 Click the Add button.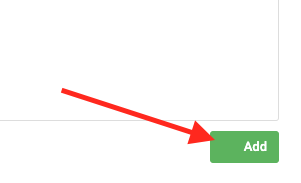 Paste the Evidence Webhook URL that you created in Step 1 in the URL box and click Save Changes.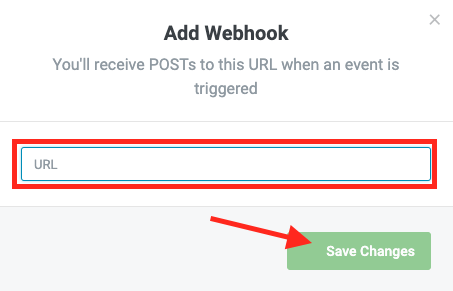 Click the Test button on your new webhook. This will send a webhook to Evidence.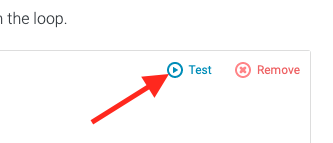 Once a webhook has been sent to Evidence, click this link to learn what to do with the Appointlet webhook that Evidence received.