Step 1: Launch a campaign
In order to integrate Maropost with Evidence, Maropost needs a "Webhook URL" to send the data to. Follow this article to learn how to create a webhook URL within Evidence to insert into Maropost.
Before you begin this portion of the article, please note that Maropost calls webhooks "HTTP Posts".
Let's begin. Log into Maropost and go to the "Manage Automations" page by hovering over the "Maropost Cloud" icon in the upper left hand corner of your screen and then select "Automation" from the menu.
Click the blue "New Journey" button to create a new rule.
Select a trigger for the rule, such as when a page is visited, a field is modified, or a user is added to a list.
In the screenshots below we've configured the rule to be triggered whenever a product is purchased.

Check the "trigger for all products" box.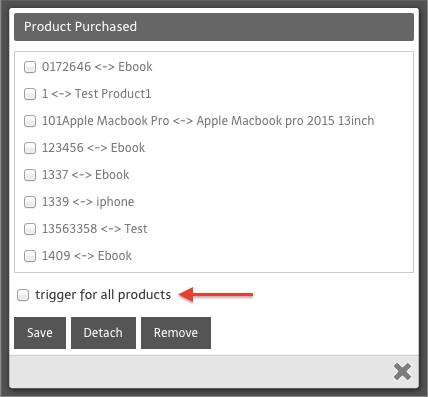 Under "Actions", choose "HTTP Post" from the menu. Enter the Evidence URL you copied from Part 1 . Click "Save".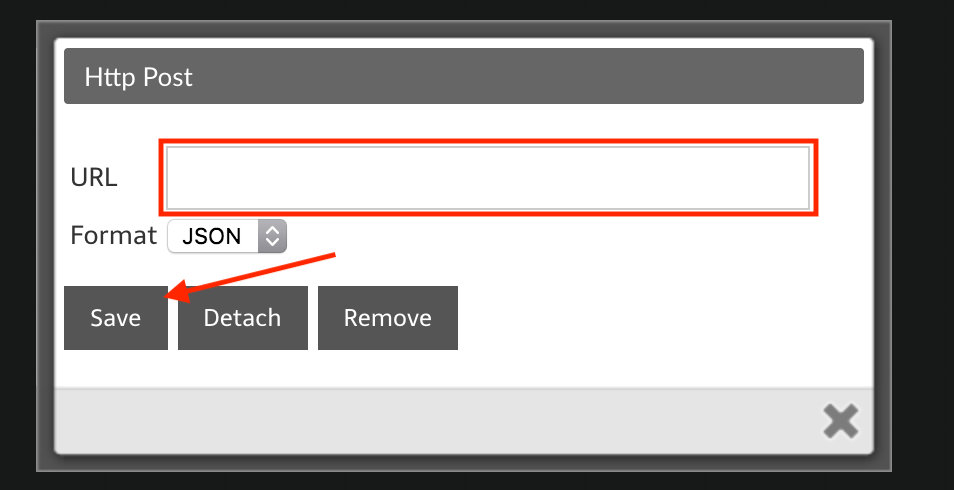 Once you have saved your webhook, send a test post so that Evidence can receive it.
Click this link to learn what to do with the Maropost webhook that Evidence received.