Capturing Events from Repuso
Step 1: Create a Webhook
In order to integrate Repuso with Evidence, Repuso needs a "Webhook URL" to send the data to. Follow this article to learn how to create a webhook URL within Evidence to insert into Repuso.
Step 2: Connect to Repuso
Log into your Repuso account and click Integrations.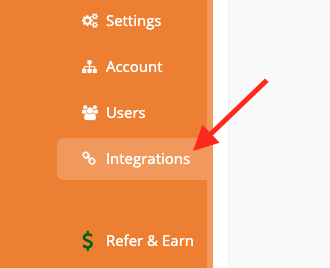 Click Add Integration.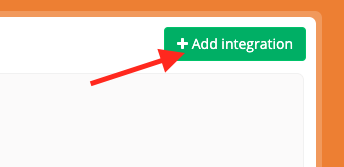 Paste the Evidence Webhook URL you created in Step 1 into the webhook box and click Create.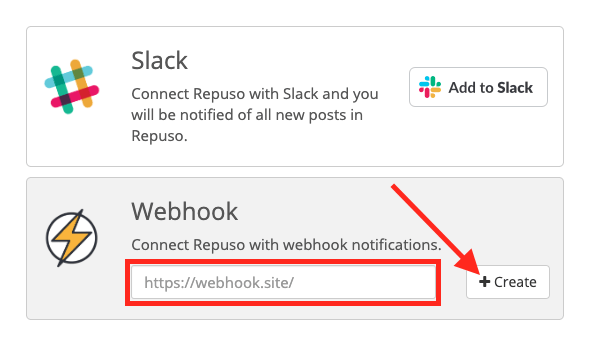 Select the Event that you would like to trigger the webhook. You can choose New approved post or New post.

Click Save settings.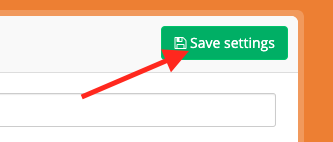 Evidence is waiting to receive a webook. Repuso will send a webhook once the Event you selected is triggered.
Once Evidence has received a webhook, click this link to learn what to do with the Repuso webhook that Evidence received.