Step 1: Launch a campaign
In order to integrate SendOwl with Evidence, SendOwl needs a "Webhook URL" to send the data to. Follow this article to learn how to create a webhook URL within Evidence to insert into SendOwl.
Log into your SendOwl account and click "Settings".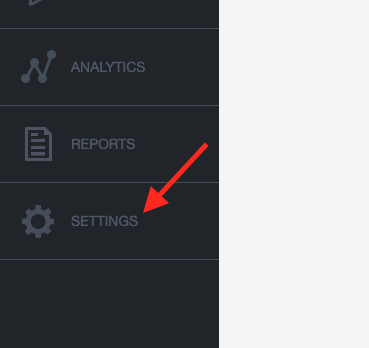 Under the "Advanced" section, click "Web Hooks".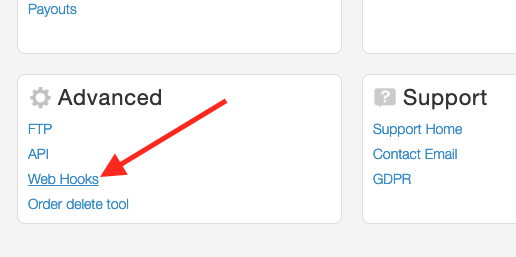 Click the "Add a Web Hook" button.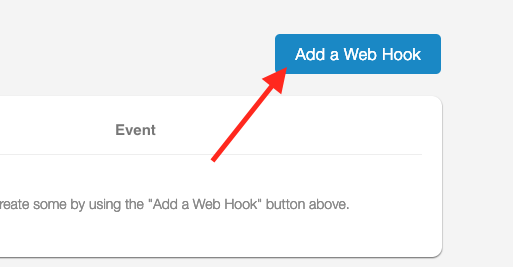 Name your webhook Evidence.
Click "Enabled".
Paste the Evidence webhook URL from Step 1.
Select "Order completed". (Or the event you want Evidence to receive.
Check the "Product" box.
Select "All" from the drop-down.
Click "Create".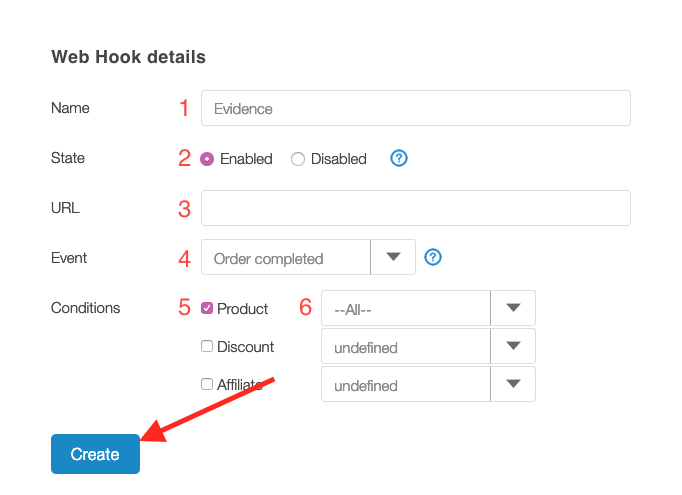 Click the name of your webhook.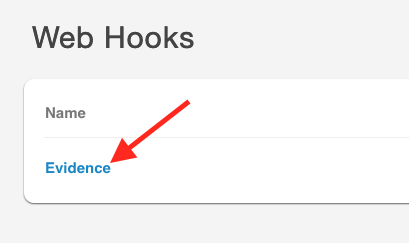 Click "Test Web Hook".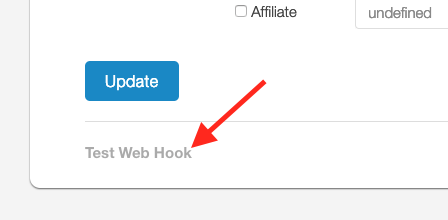 Once Evidence has received the test webhook, click this link to learn what to do with the SendOwl webhook that Evidence received.