Now you can show off all of your amazing community activity from tribe on your site, right where you're selling access to your tribe community.
Post notifications each time someone joins a group, follows a topic, creates a post, or submits a question or answer.
Step 1: Create a Webhook
In order to integrate Tribe with Evidence, Tribe needs a "Webhook URL" to send the data to. Follow this article to learn how to create a webhook URL within Evidence to insert into Tribe.
Step 2: Connect to Tribe
Log into your Tribe account and visit this page to install the Webhook App.
https://evidence.tribe.so/admin/apps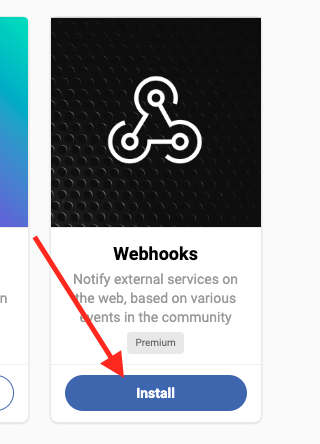 Click Install again.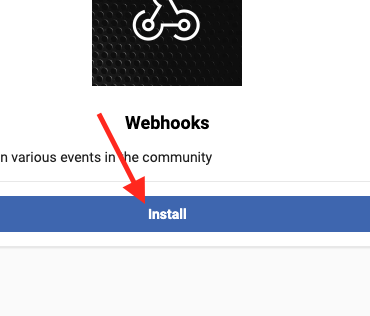 Click + Add Webhook.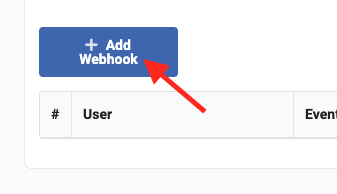 Select the Event you would like to trigger the webhook to Evidence.

Paste the Evidence Webhook URL you created in Step 1 into the URL field and click Create.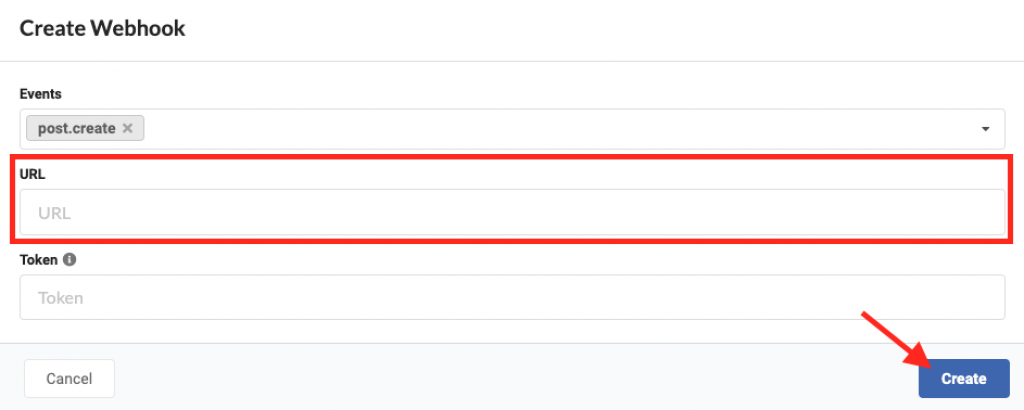 Evidence is now waiting to receive a webhook from Tribe. You'll need to wait until the Event you select above happens or trigger it yourself.
Once Evidence has received the webhook, click this link to learn what to do with the Tribe webhook that Evidence received.