Step 1: Create a Webhook URL
In order to integrate Acuity Scheduling with Evidence, Acuity Scheduling needs a "Webhook URL" to send the data to. Follow this article to learn how to create a webhook URL within Evidence to insert into Acuity Scheduling.
Step 2: Connect to Acuity Sheduling
Log in to Acuity Scheduling and click Integrations.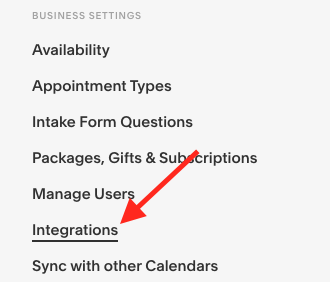 Then click the API category.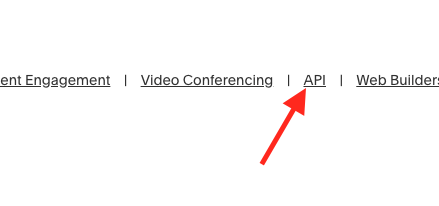 Under Webhooks, click the Set Up button.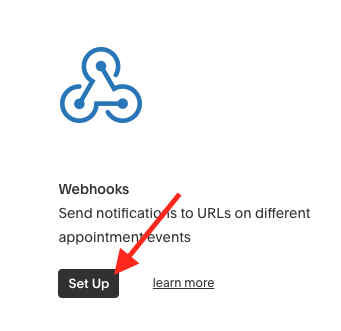 Under the NEW APPOINTMENT SCHEDULED box, paste in the Evidence URL that you created in Step 1.

Click Save Settings.

Now you will either need to wait until someone schedules a meeting with you, or schedule a 'test' meeting with yourself so that Acuity Scheduling will send Evidence a webhook.
AcuityScheduling webhooks do not include customer name or email. You can still use these events in a Streak notification!
Once a test notification has been sent to Evidence, click this link to learn what to do with the Acuity Scheduling webhook that Evidence received.