Capturing Events from Payhip
Step 1: Create a Webhook
In order to integrate Payhip with Evidence, Payhip needs a "Webhook URL" to send the data to. Follow this article to learn how to create a webhook URL within Evidence to insert into Payhip.
Step 2: Connect to Payhip
Log into your Payhip account and click Account >> Settings.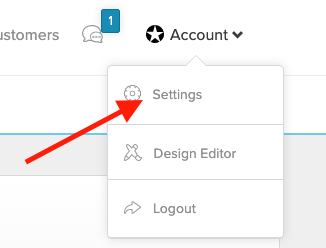 Click Developer.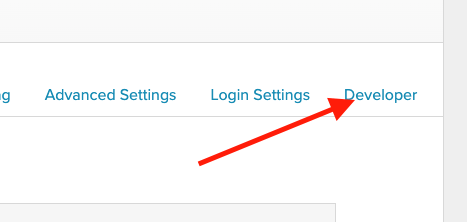 Paste the Evidence Webhook URL you created in Step 1 into the Ping Endpoint field.

Click Save Settings.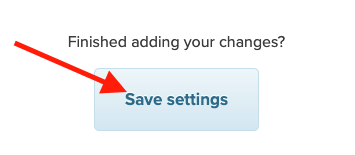 Evidence is now waiting to receive a webhook from Payhip.
Once Evidence has received the test webhook, click this link to learn what to do with the Payhip webhook that Evidence received.