Displaying Evidence Notifications on Simvoly
Step 1: Copy your Evidence Pixel
Follow this article to copy your Evidence Pixel.
Step 2: Add your Evidence Pixel to Simvoly
Log into your Simvoly account and go into the website builder. Click Website Settings.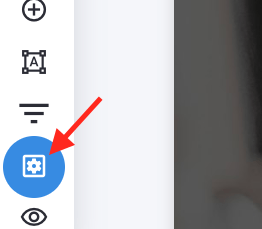 Click Custom Code.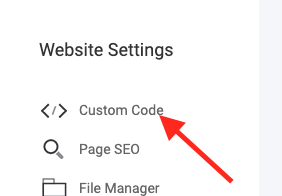 Select Custom Body Markup.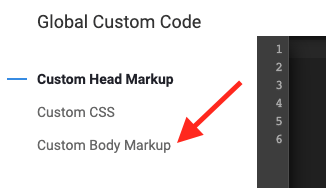 Click Save.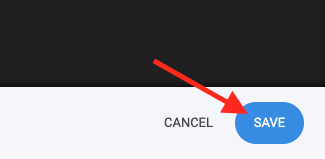 All done! Evidence notifications are now able to be displayed on your Simvoly site.
Capturing Events from your Simvoly Account
Step 1: Create a Webhook
In order to integrate Simvoly with Evidence, Simvoly needs a "Webhook URL" to send the data to. Follow this article to learn how to create a webhook URL within Evidence to insert into Simvoly.
Step 2: Connect to Simvoly
Log into your Simvoly account and click Site Settings.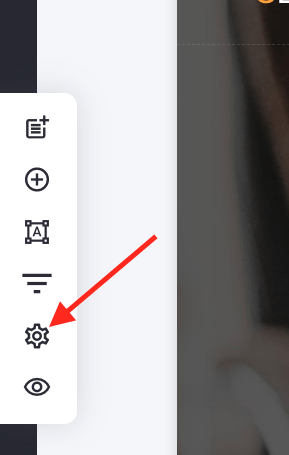 Click Applications.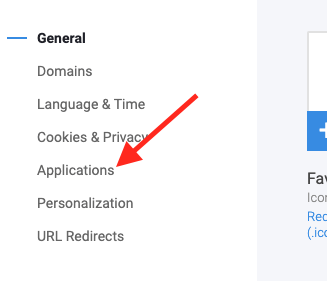 Click Add Application.

Scroll down to Connect Webhook and click Connect.

Paste the Evidence Webhook URL you created in Step 1 into the Destination URL box.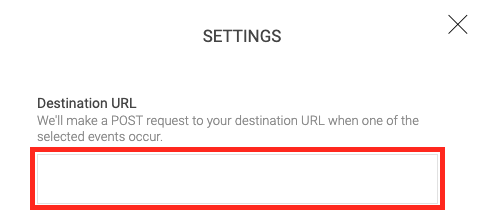 Select which Event you would like to trigger the webhook. We recommend either New Order or New Form Submission.
Only select one of these. Different Evidence Webhook URL's and Simvoly Webhook Applications will need to be created for each Event Type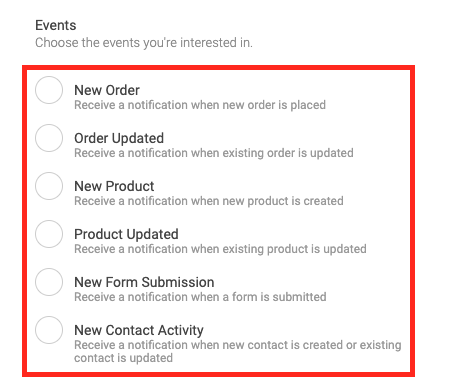 Click Save.

Click Save Changes on your site.

Simvoly now needs to send a webhook, which it will do once the Event you selected is triggered.
Once Evidence has received the webhook, click this link to learn what to do with the Simvoly webhook that Evidence received.