Step 1: Create a Webhook URL
In order to integrate Webflow with Evidence, Webflow needs a "Webhook URL" to send the data to. Follow this article to learn how to create a webhook URL within Evidence to insert into Webflow.
Step 2: Connect to Webflow
Log into Webflow and edit your project settings.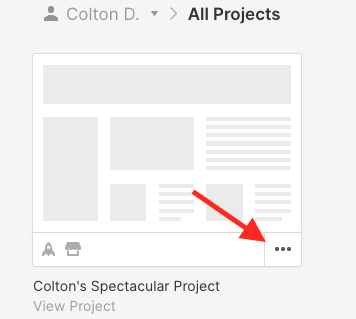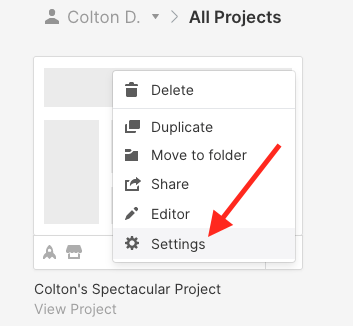 Click Integrations.

Scroll down to the Webhooks section and click + Add Webhook.

For the Trigger Type, select Form submission.

Then paste the Evidence Webhook URL into the Webhook URL box.

Click Add Webhook.

Now, go fill out the form that you just updated, this will send a webhook to Evidence. Once a webhook has been sent to Evidence, click this link to learn what to do with the Webflow webhook that Evidence received.